Bentley Hair & Beauty Salon
A modern Chicago salon where you can highlight your day
Services
SEO Strategy
Social
Website
We collaborated with Bentley Hair & Beauty Salon on developing a fresh and modern new website to coincide with their grand opening in Chicago. Our goal was to develop a showcase of their work and location while providing customers information on their salon services and an easy way to book online.
---
Bentley Hair & Beauty is a new, modern and luxurious salon based in the heart of downtown Chicago. With their modern and inviting atmosphere they offer their clients a place to relax and enjoy their experience.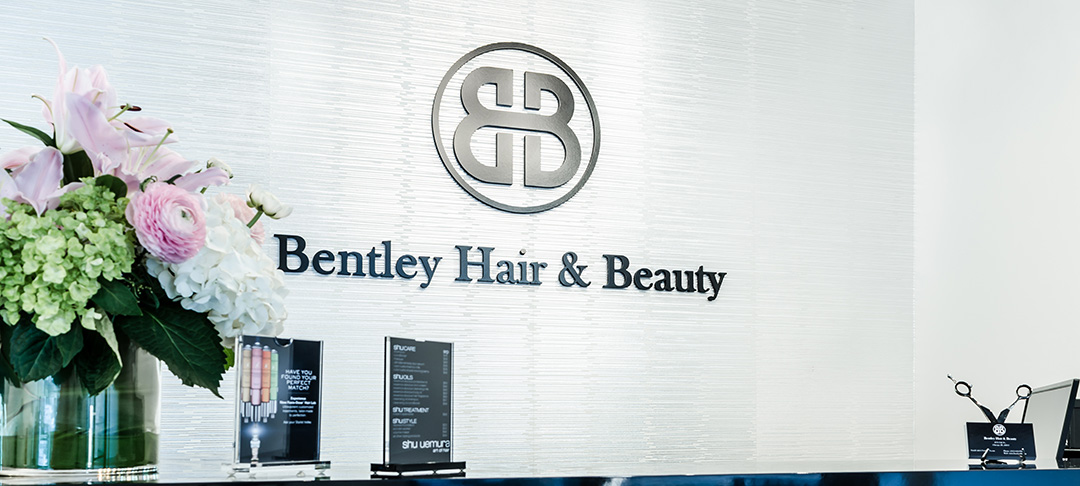 For the salon website we took into consideration many different styles within the hair and beauty industry, the target audience, the location, and of course the salon itself. Since brand consistency is a very important part of creating a cohesive experience for customers, we knew our approach should follow a number of points to leave a lasting experience for visitors to the salon's website.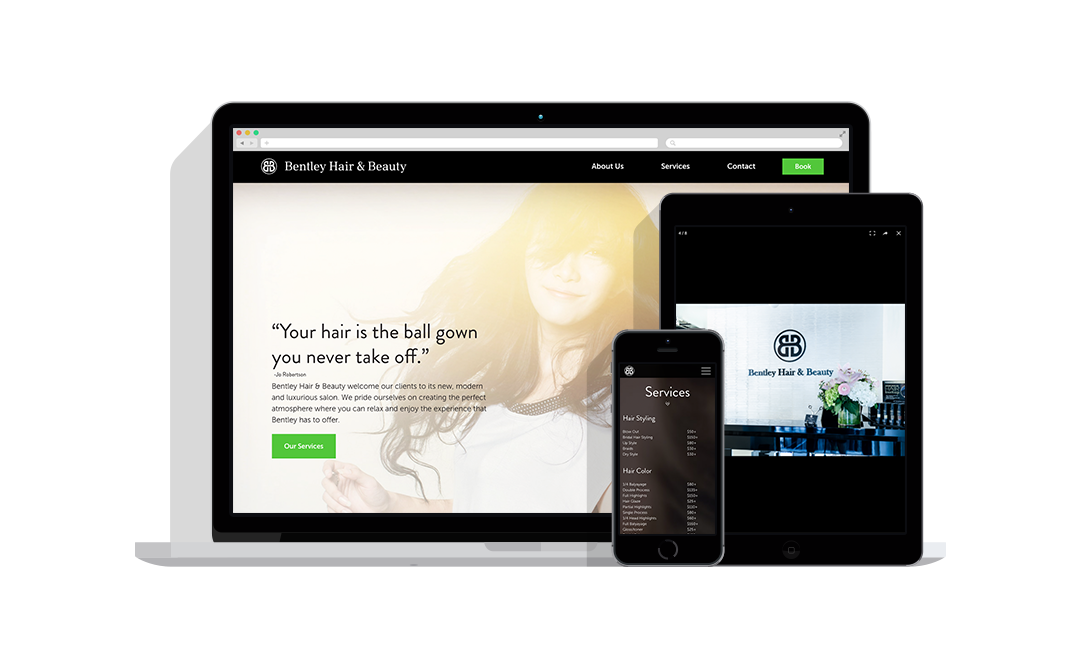 Focused on complimenting the brand's existing style, we set out to create a design that would highlight the photography of both the staff's work and the salon experience itself. From the ground up, FYD developed a responsive and modern website with a minimal approach to the UI. We kept our focus on navigating site visitors through the gallery of images and into the available services offered.
This brand new salon needed to build awareness fast. But doing that with a startup budget can be difficult. We took advantage of the power of Google, through a My Business page and SEO. Building upon that foundation, we expanded our potential reach with paid media on Facebook and AdWords, optimizing towards bookings.