What We Do
We believe brands are the cultural connection between companies and their communities. As a digital marketing agency, we create and deploy strategies that make your brand accessible, distinct, and memorable.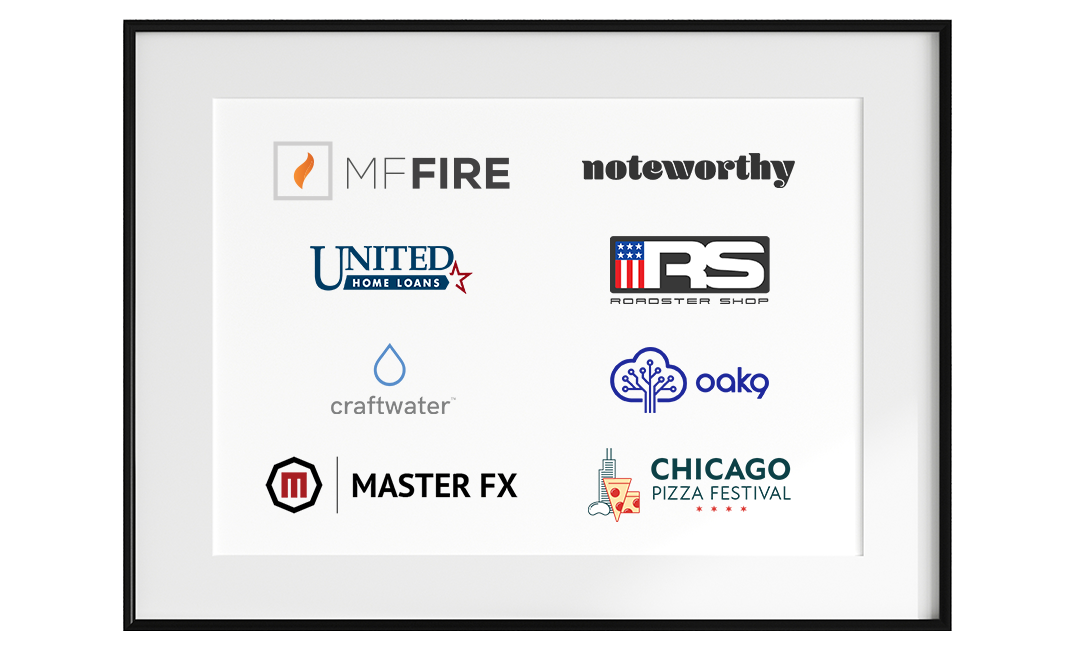 Brand Development
From logo design and brand guides to web development and brand voice, there's nothing more exciting to us than creating a brand's persona from the ground up. You know your brand better than anyone. We want to hear where you've come from, your goals for the future, and everything in between. 
Whether you're a start-up or established organization, you'll find that our branding process is designed to eliminate the guesswork and provide clarity and confidence as your brand evolves.
Explore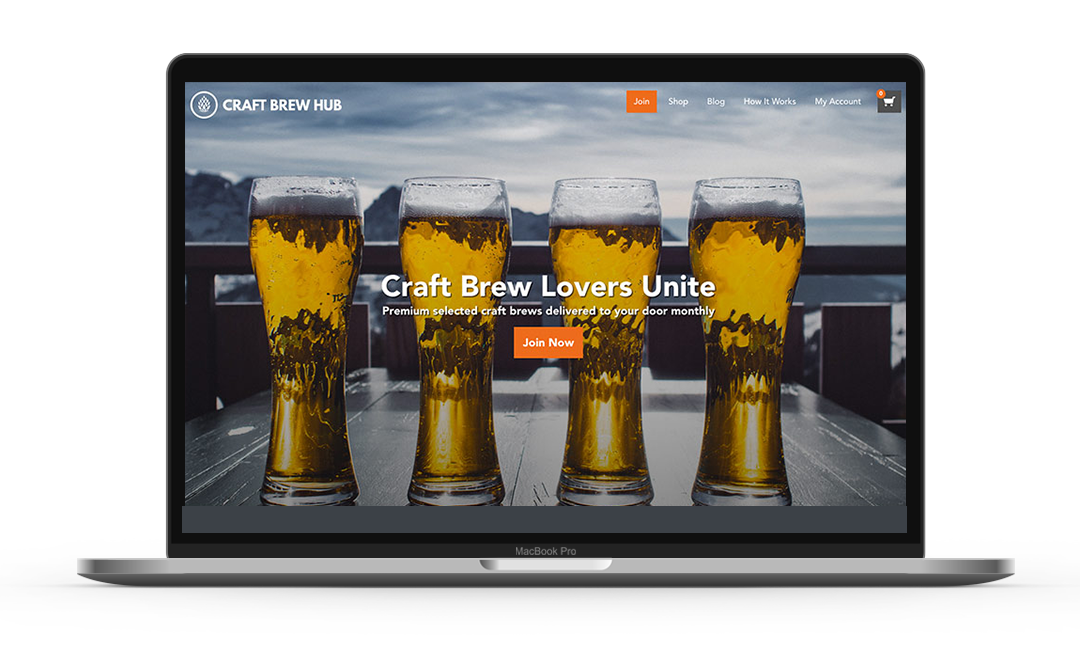 Web Design & Development
Your website is a direct reflection of your company and how the world sees you. We design and develop highly functional websites that carry the user experience from mobile through to desktop and leave a lasting impression.
Every project that we take on is custom developed to fit your current needs and grow with your future goals in mind.
Explore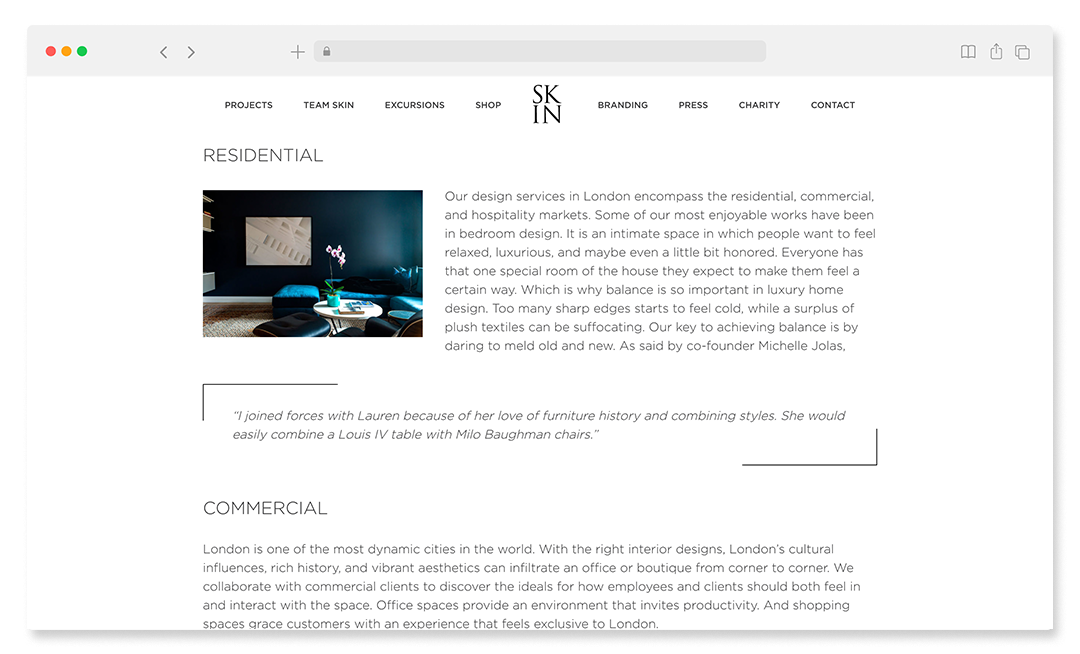 Content Development
Communicating with your audience builds familiarity and trust. We create content that has a unique voice, reflecting what makes you passionate about what your brand has to offer. You tell us your purpose and goals and we interpret it into clear messaging that is also optimized for search. 
By applying this voice consistently across web pages, email marketing, blog articles, and social media, we help you keep the lines of communication open and interesting between you and your audience. 
Explore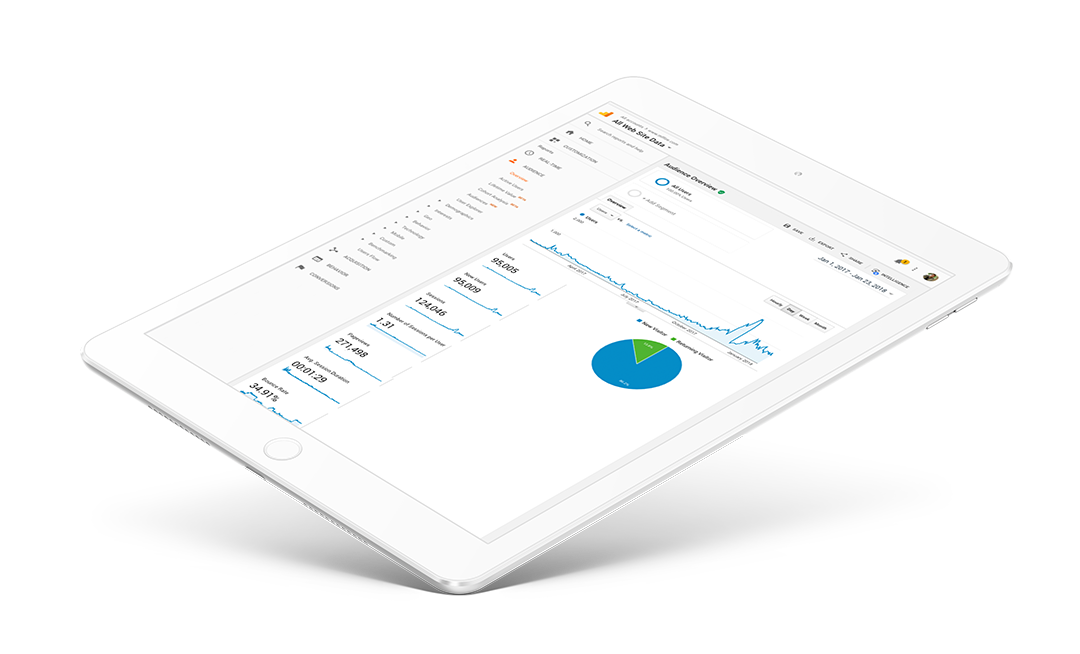 SEO & Analytics
Knowing where your visitors come from and how to better serve their experience is part of what we do as your digital marketing agency partner. In our ongoing work, we collaborate with clients to understand successes and opportunities for improvement within the relationship between digital marketing and organizational goals.
Explore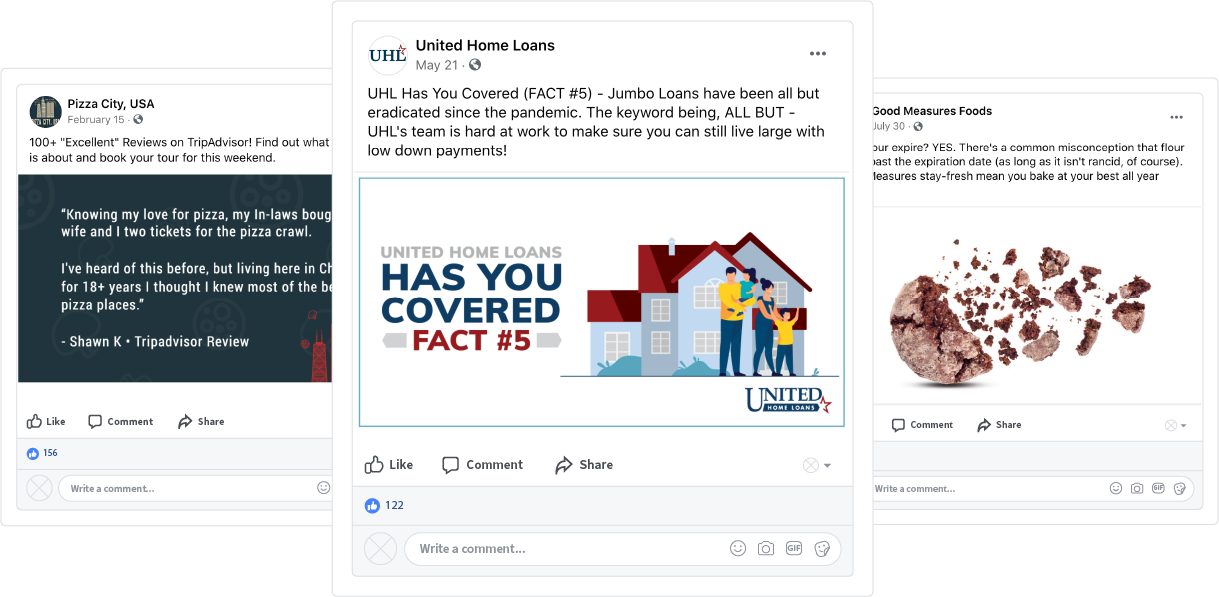 Social Marketing
Creative messaging and stunning graphic design sets our clients apart in the vast sea that is social media. Whether it's a small campaign designed to engage a local audience or a national effort to reach new customers, our digital marketing agency wants to help your brand build a community of followers. 
Explore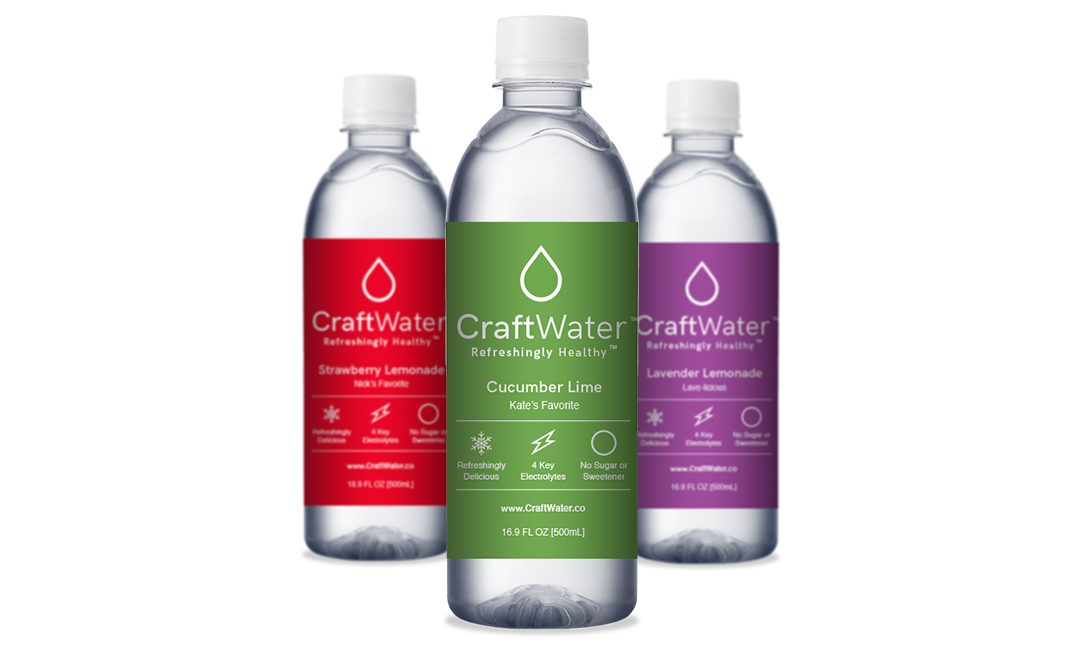 Product & Packaging Design
We can help at every stage of a product lifecycle: from definition to launch to optimization. Our product & packaging experience ranges from UI design to striking yet functional packaging in a number of industries.
Explore