Wyatt's List
A subscription based ecommerce website with resources for every dog owner.
Services
Branding
eCommerce
SEO Strategy
Website
The team at Wyatt's List challenged us with creating their brand's identity based off their beloved mascot Wyatt for the subscription based website WyattsList.com. The website strategy consisted of developing an easy to navigate one stop shop for dog owners to navigate and learn more about how to help their furry friends.
---
As the premiere dog behaviorist website, Wyatt's List provides videos, virtual, group, and private classes, plus educational materials to help you create the best life possible for your dog.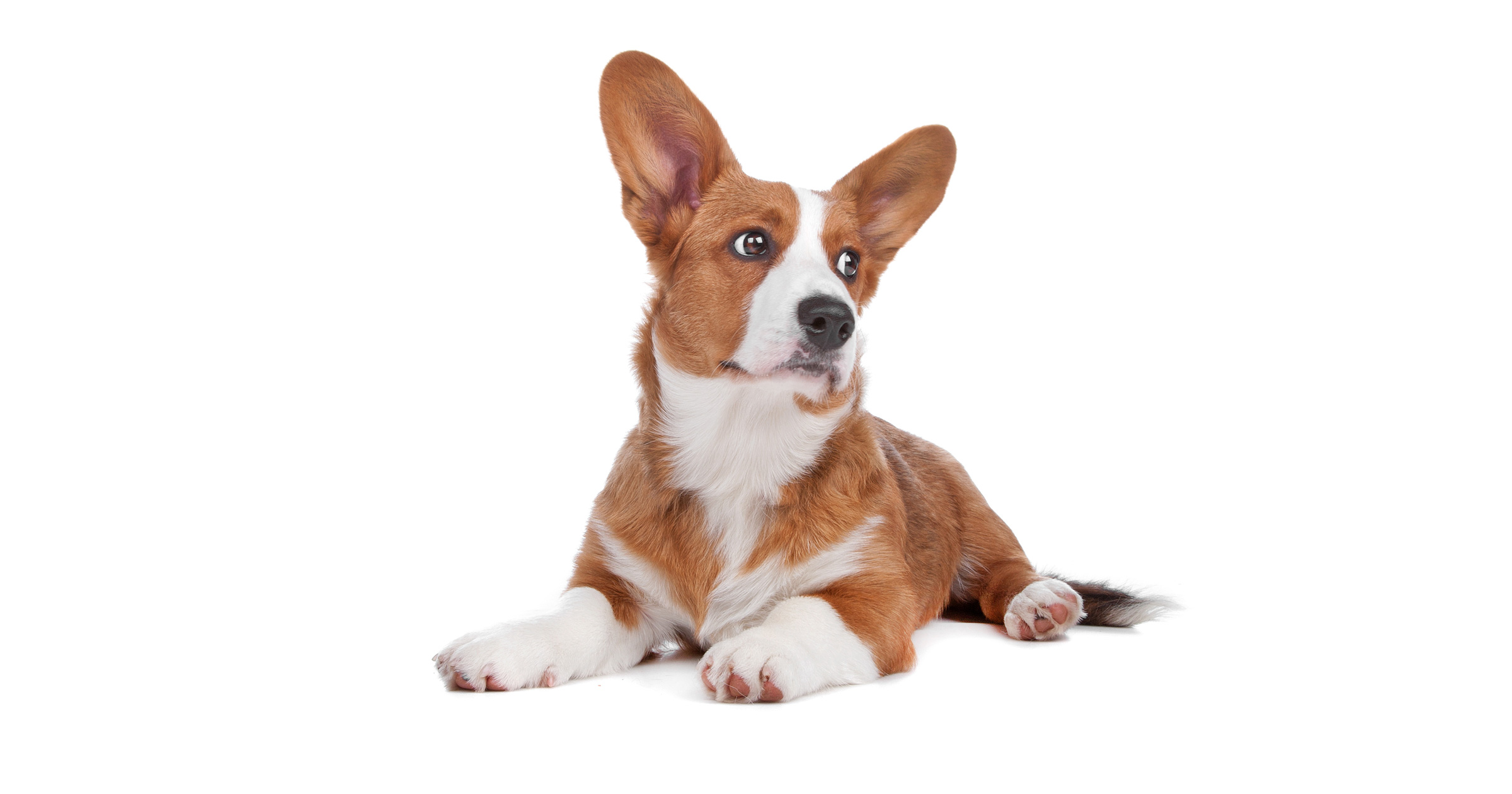 The team at Wyatt's List are truly experienced pros within the pet industry and our task was to develop a professional and approachable brand identity that is easily identifiable.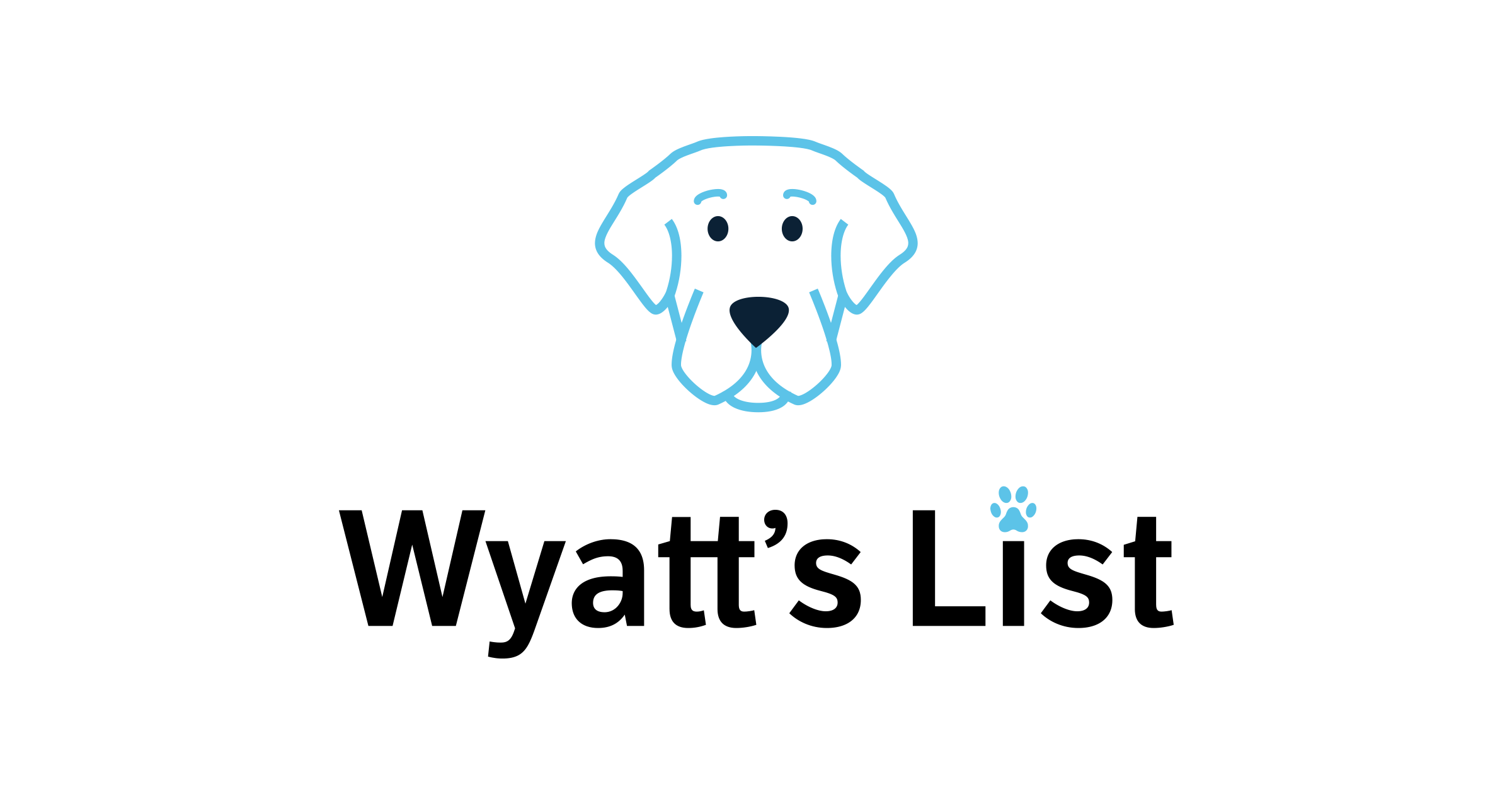 The name behind the brand comes from the founder's own dog Wyatt. We opted for a clean and minimal mark that is very much a nod to both Wyatt himself and the fun, professional group that makes up Wyatt's List.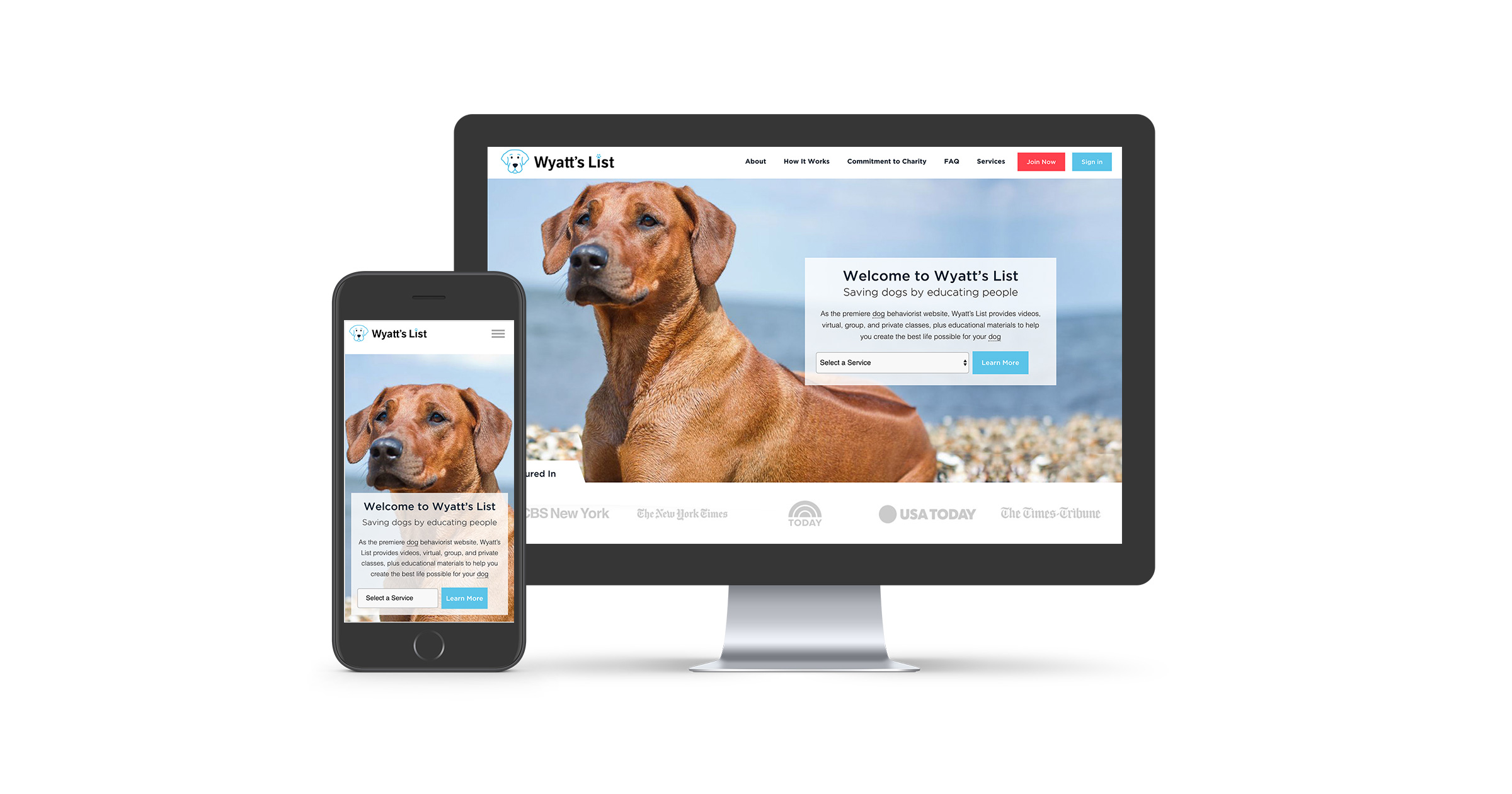 Our strategy for the website came with knowing we had plenty of content to work with. Building a simple UI to wrap around that content was our goal. Since the site would offer subscription based content we wanted to entice visitors with all the valuable information available to paid members and then provide a quick method of joining.
Wyatt's List is a client that comes with the gift of lots of content. The challenge is that going through all of it to optimize for SEO takes a lot of time. We're working with this client long term to clean it up in a way that balances budget with priority. In parallel, we're using Analytics to understand what content is most interesting / looked at and providing monthly reporting on the progress.