Services
Branding
Graphic Design
Website Development
Crosslake empowers clients to stay competitive and profitable in an environment of ever-changing technologies. Their website needed to reflect the authority Crosslake has in the tech industry, as well as make a great first impression on the private equity and management firms they partner with. 
FYD had the opportunity to do a website rebuild for a faster, cleaner, and well-organized core for their digital marketing strategy.
---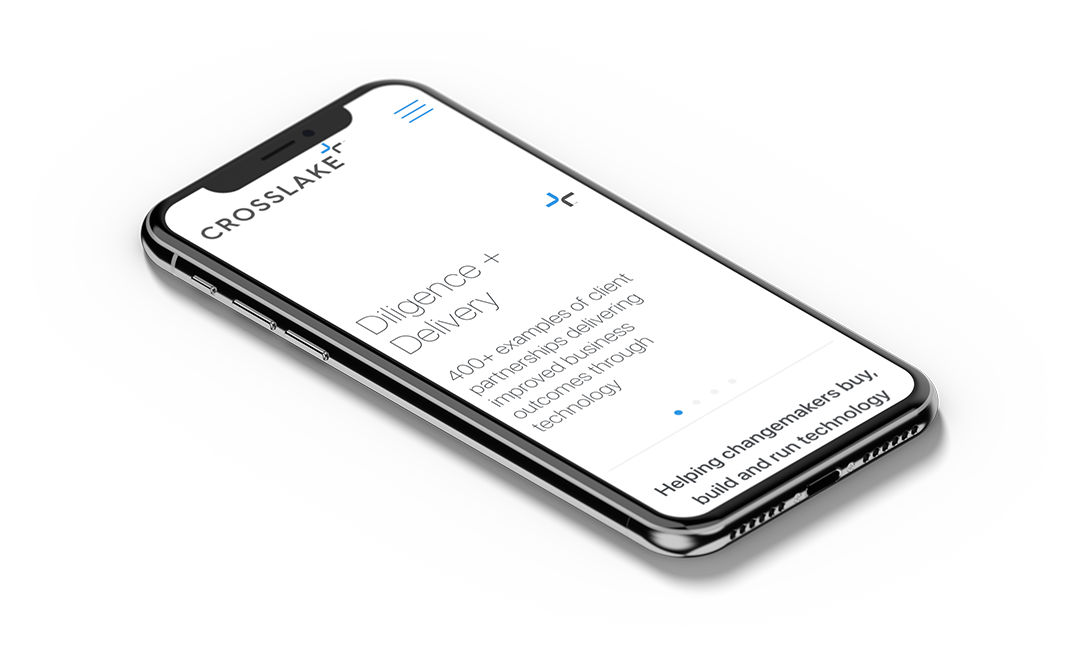 Crosslake's expertise is helping companies become more profitable through proven technological processes. They apply data-driven methodologies to help organizations focus and pinpoint what technology will help them reach their goals, seamlessly deploy the methodology throughout the organization, and build value.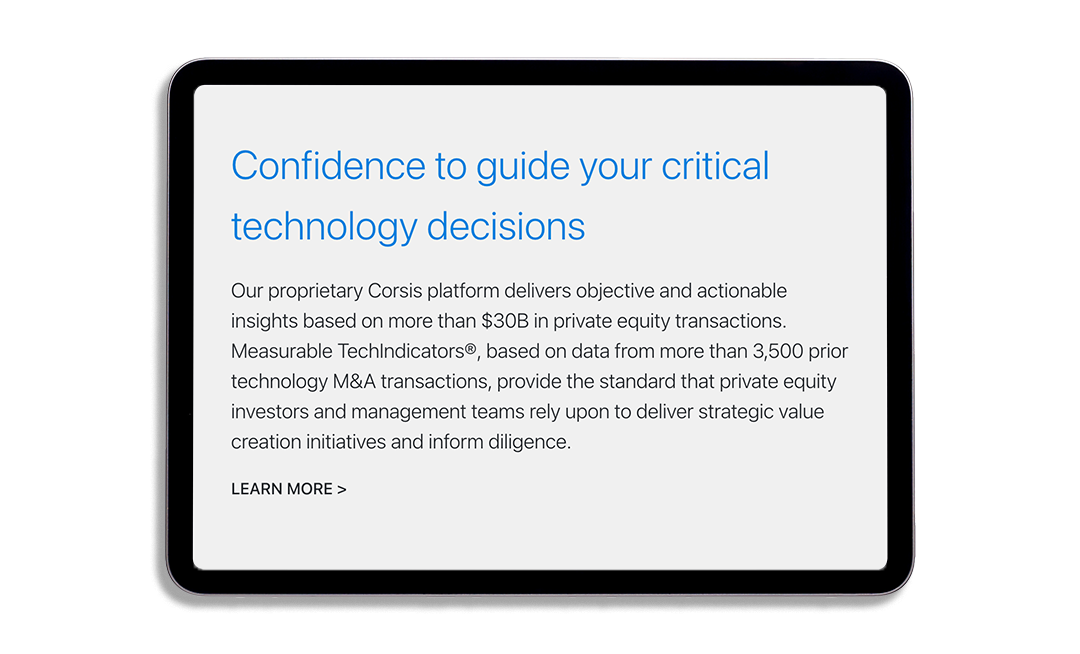 The private equity and management consulting industry is built upon trustworthy relationships. FYD believes that a well-built and beautifully designed website has the power to build trust instantly. For many companies, their website is often their first impression. 
Our strategy was to use superior website development to our advantage first, then unify the design second. The result is a website that is fast, easily editable by the Crosslake team, and builds familiarity with users by consistent designs and fonts from page to page.