Holohan's Hot Rod Shop
Creating a classic and modern brand that feels true to the history of Holohan's hot rod projects.
Services
Branding
eCommerce
SEO Strategy
Social
Website
Holohan's Hot Rod Shop looked to us to help refine their already existing brand image through a new logo, full eCommerce website, and social media materials.
---
Founded in 2010, HHRS's goal is to provide the best available fabrication and project car builds possible by tapping into 45 years of personal and professional experience, and also by networking with some of the most talented individuals and top tier manufacturers in the industry today.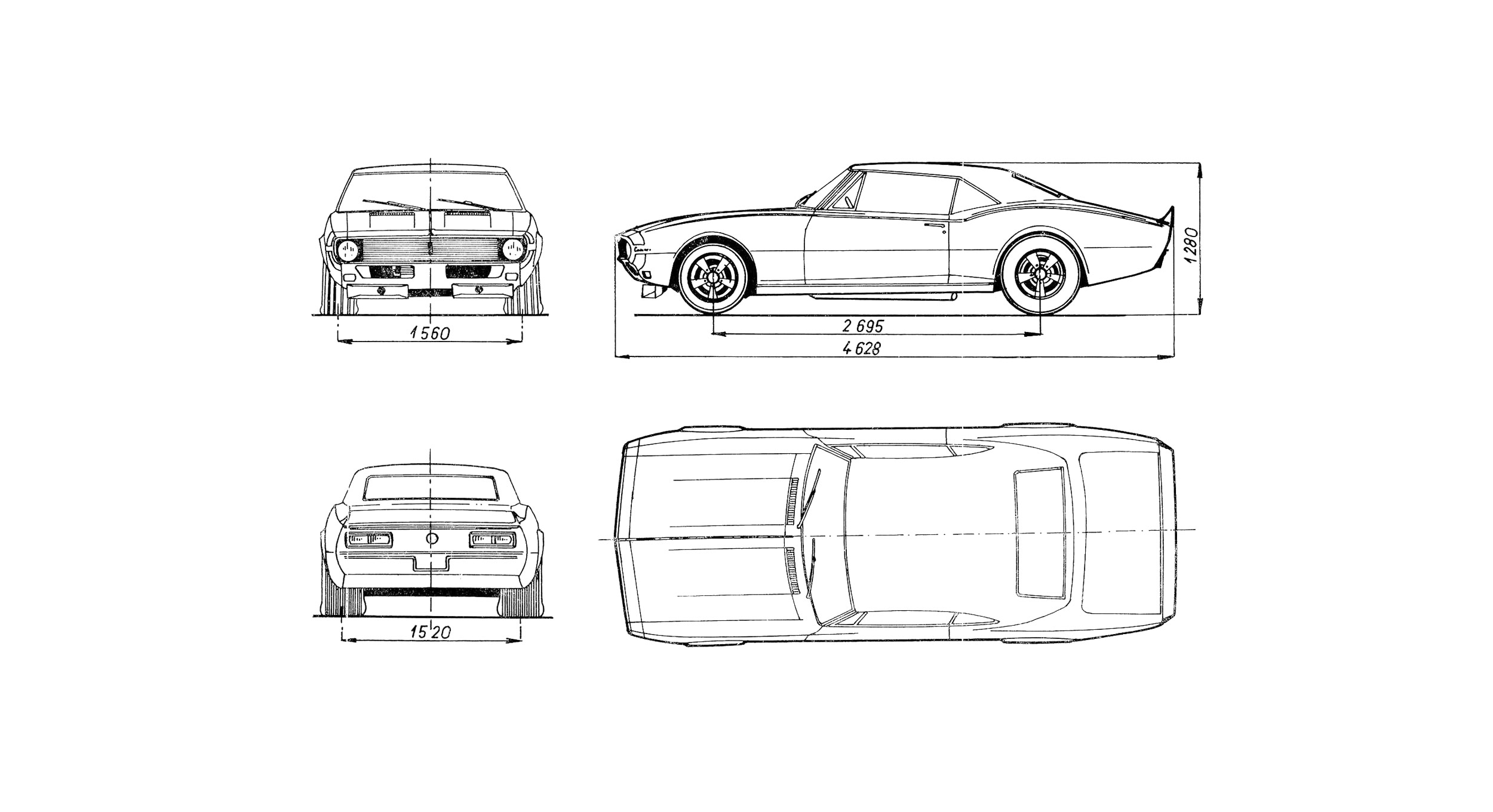 Working with their brand mantra "It's the details that create the separation" we wanted to create a striking presence both through the new identity design and website while pulling styles from the classic hot rod and classic car designs of the past. To provide the best user experience possible we custom-developed this ecommerce website.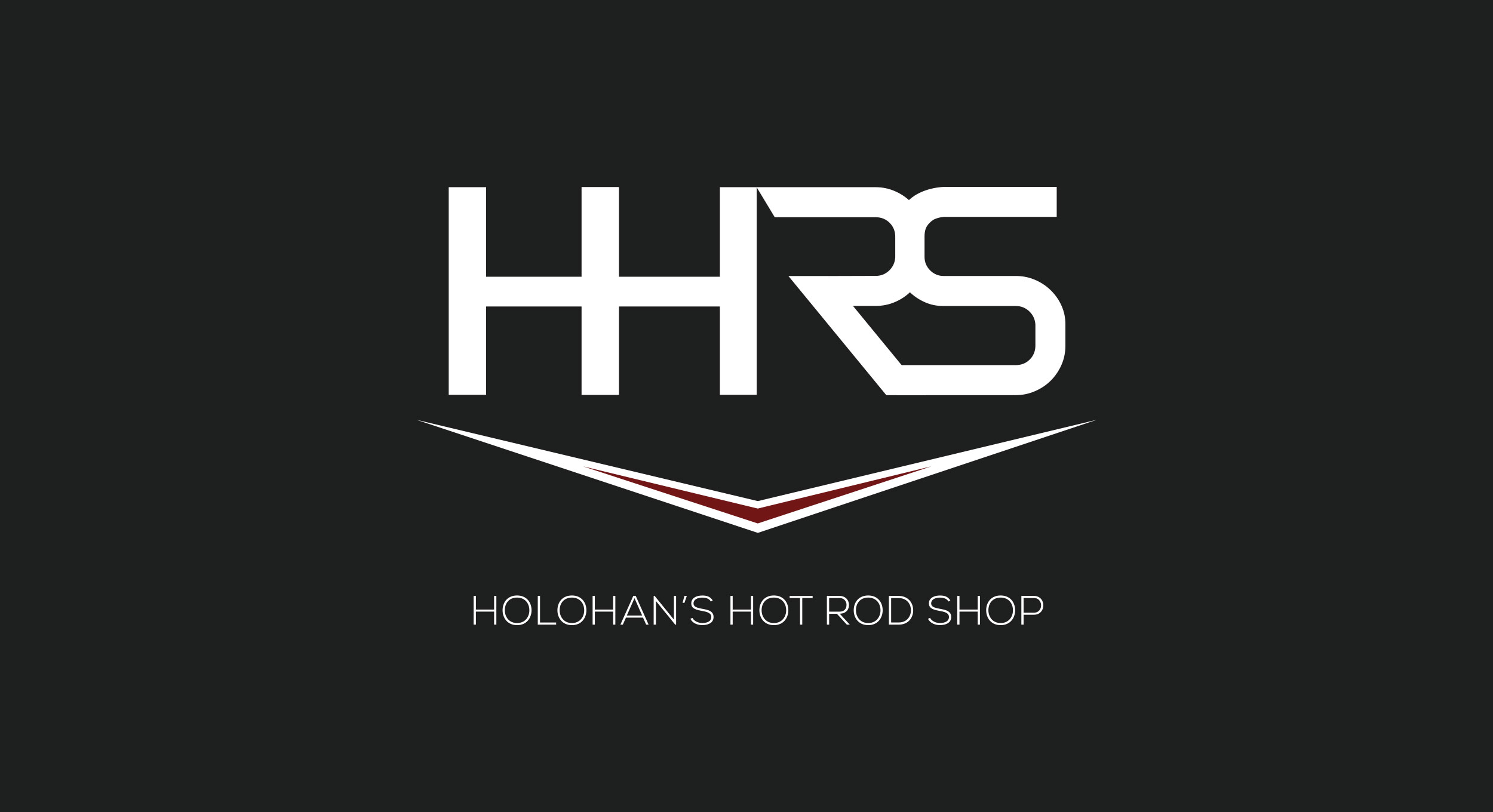 The automotive industry has an electric history of design. Drawing inspiration from the early Chevy Corvette logos, we incorporated a simple sleek mark with a custom typeface. We wanted to design an memorable mark that drew from the past but felt very much modern in design.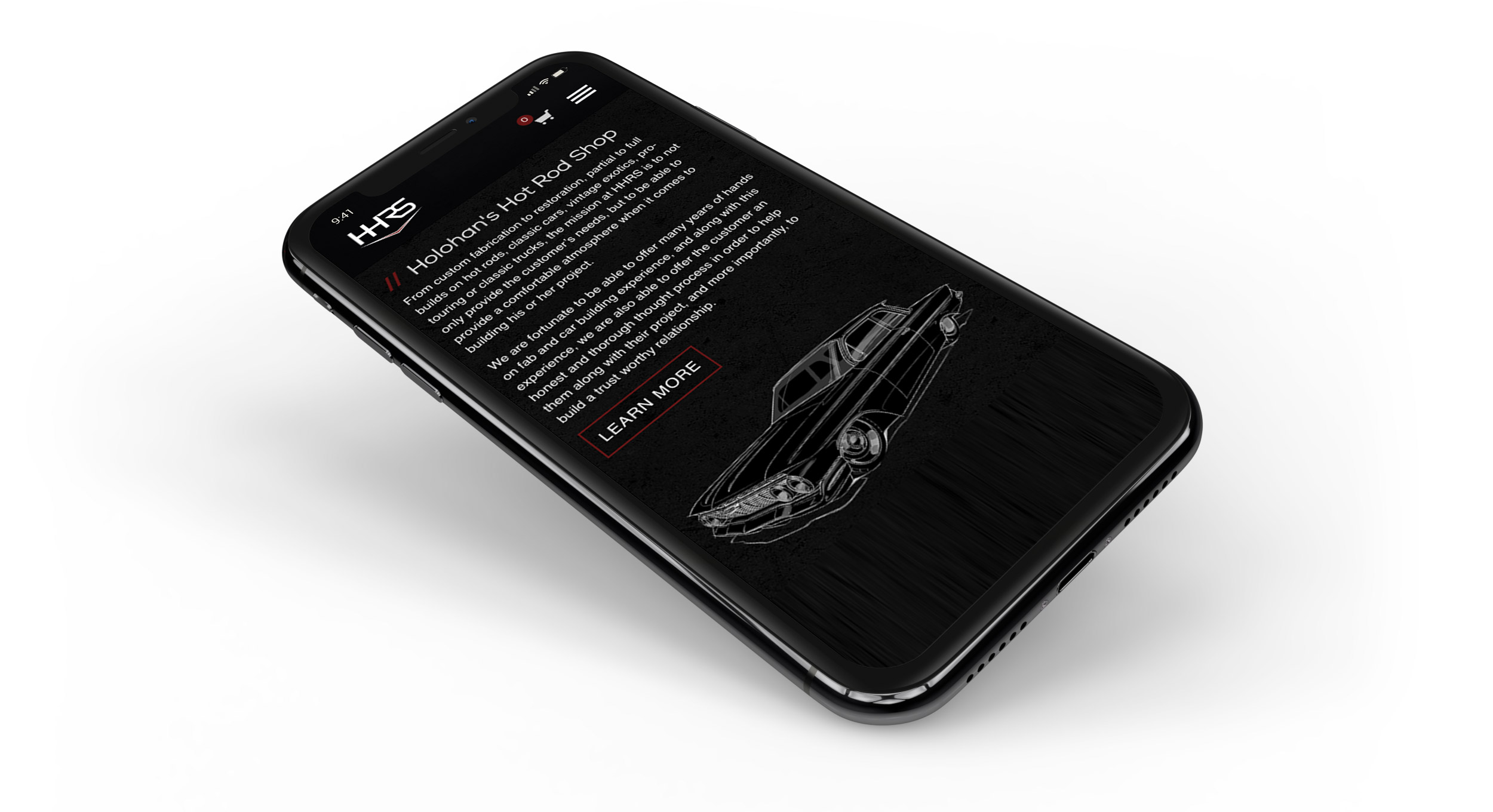 Our experience within the automotive industry led us to develop a streamlined roadmap for the eCommerce website. Knowing the majority of site visitors would be looking for examples of previous work we developed a custom gallery to showcase past and current hot rod projects.
Additionally, HHRS offers a variety of products ranging from custom fabricated accessories to third party vendor products that are often used for their own projects. Our goal was to develop a simple and intuitive user interface for visitors to navigate and find the right products for their project.