Master FX
Master FX approached us with a unique challenge to help rebrand their company logo, create a whole new look for the new brand's website and design a UI for their debut line of special effects machines.
Services
Branding
eCommerce
Product Design
Website
The team at Master FX came to us with the challenge of developing a minimal and recognizable mark that would set them apart from industry competition. With a line of products already existing and their first hardware products to be released we set out to design a brand identity that would standout and be visually impactful cross-platform.
---
Master FX is an American manufacturer and distributor of high-end special effects equipment and fluids, with products and services distributed around the globe. Whether it's for theatrical productions, themed attractions, and yes, even the Super Bowl, they supply the tools and guidance necessary to guarantee an unforgettable event.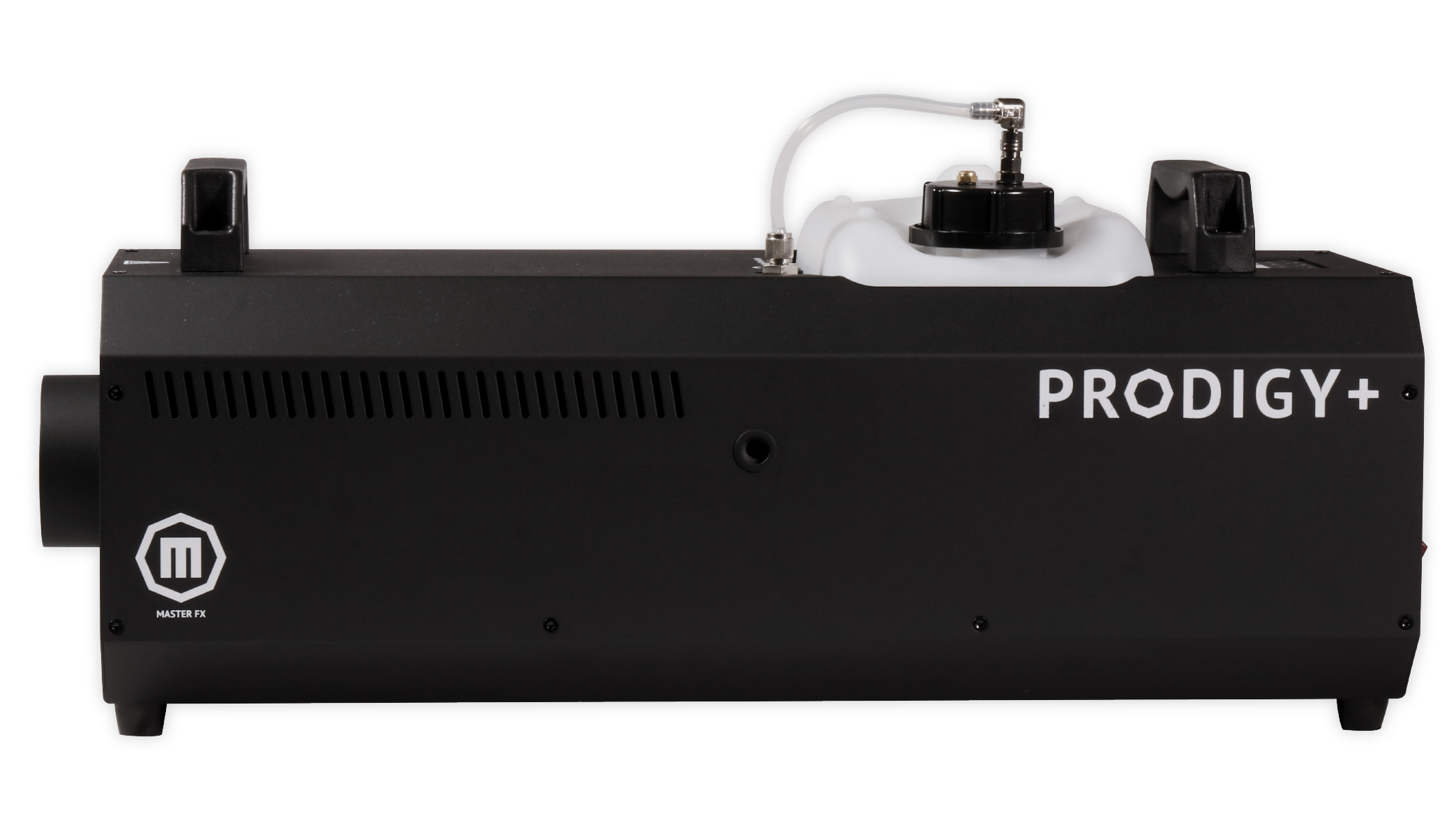 Our goal was to develop a modern and minimal style that would be far more recognizable from other competitors. The idea was to visually create a cohesive brand identity that was more inspired by beautiful design than the industry standard.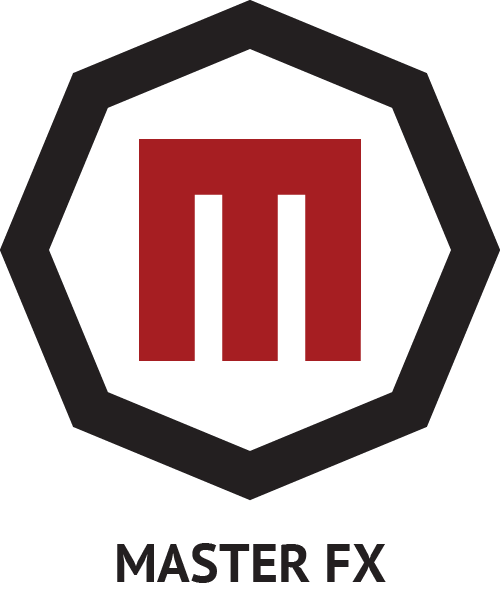 We developed the Master FX logo mark to enhance the existing accessory product line offered and lend itself well to hardware products, print materials, and digital mediums. This was a key part of shaping Master FX's brand identity.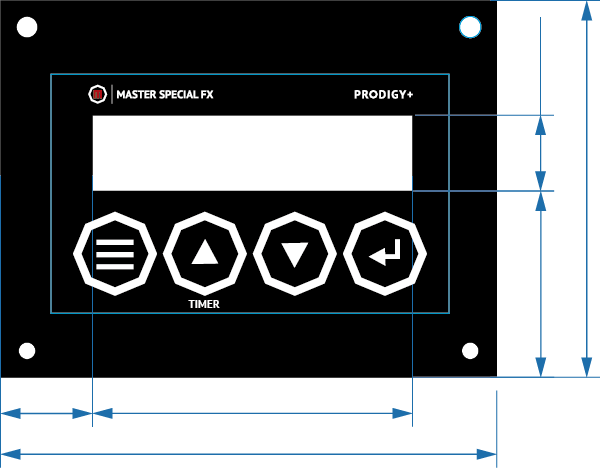 Having set a visual identity in place we helped design the navigation interface for the debut product line of special effect fog machines. Taking the same modern approach we created a set of minimal and intuitive controls for users of the Prodigy machines.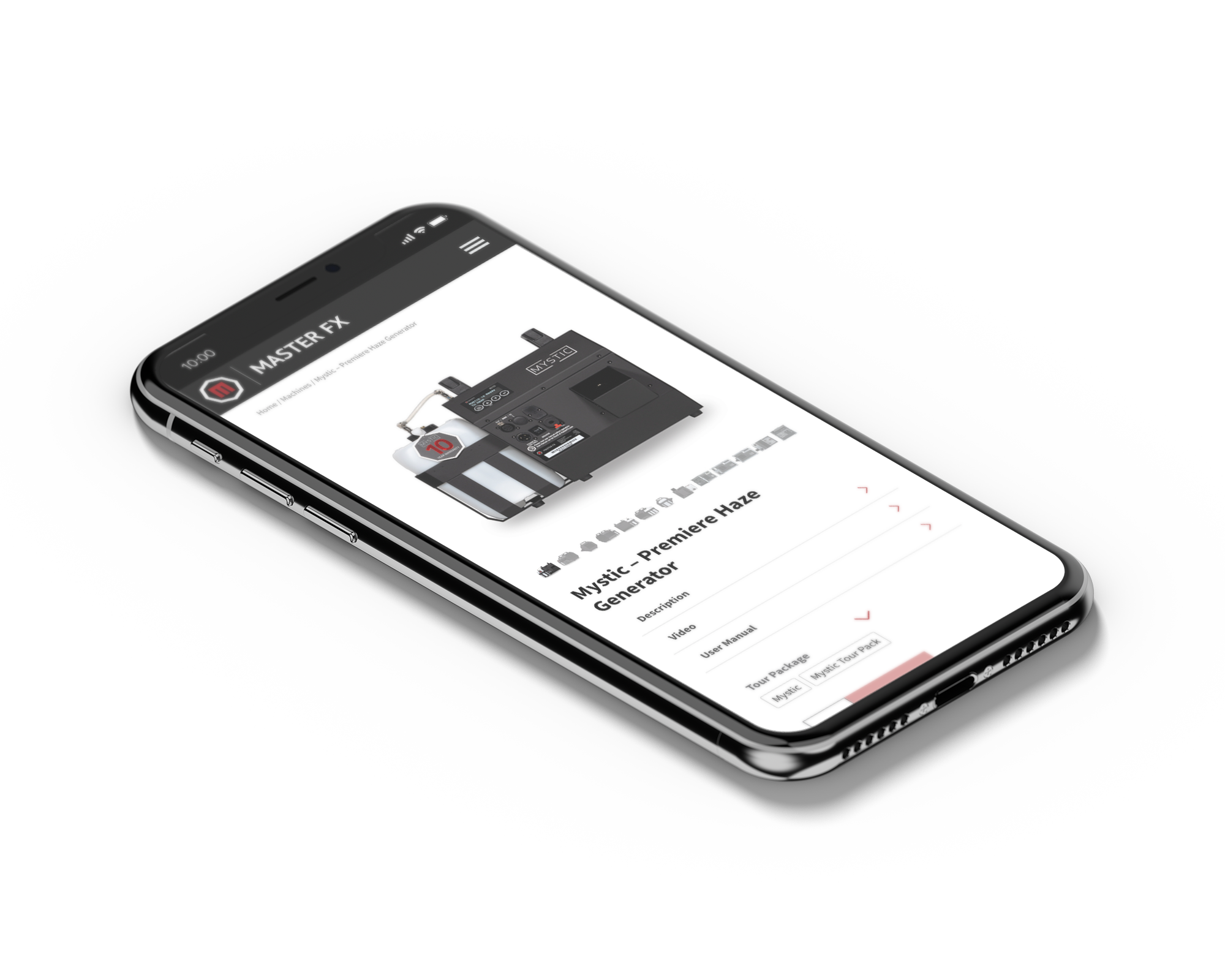 The entire site is designed responsively with adaptations to the user journey across mobile, tablet, and desktop devices. Our goal was to provide the optimum browsing experience while maintaining the primary features and site content regardless of form factor.
We implemented a mobile specific navigation, simplified the filtering system, and replaced carousel clicks with swipe gestures. With this mobile-first approach, we were able to streamline the browsing and shopping experience for consumers who are constantly on-the-go.