MF Fire
Collaborating with the truly innovative MF Fire team to heat things up in a modern way.
Services
Branding
eCommerce
SEO Strategy
Website
We've had the opportunity to collaborate with the team at MF Fire over a number of project – logo design, custom eCommerce development, SEO strategy and advanced analytics development.
---
MF Fire is a fire technology company leveraging advanced combustion science to engineer superior fire products. They have developed the cleanest and most efficient wood stove ever tested. Encouraged by the joint enthusiasm of environmentalists and techies alike, they knew they had to bring Catalyst to market. After developing a commercial model of the stove the Catalyst is officially available for sale.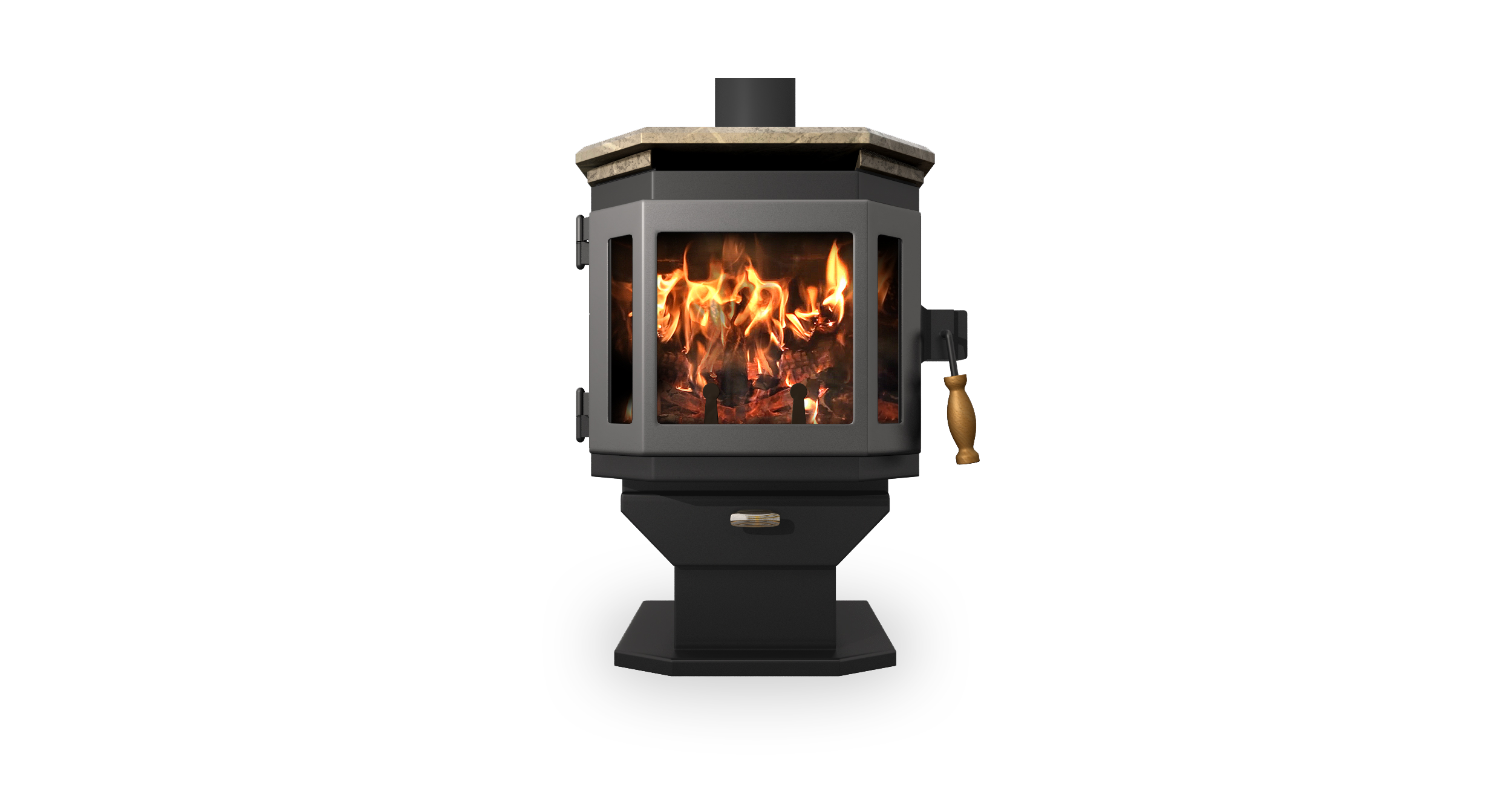 Before becoming industry leaders in the wood stove market themselves, MF Fire knew they wanted to look to other industries for inspiration of how to represent their brand visually. We sought out companies like Tesla and Google as an influence to develop a minimal style from the logo through to the website design. Through careful alignment and blog creation, we applied an SEO strategy to get them found by their most relevant audiences.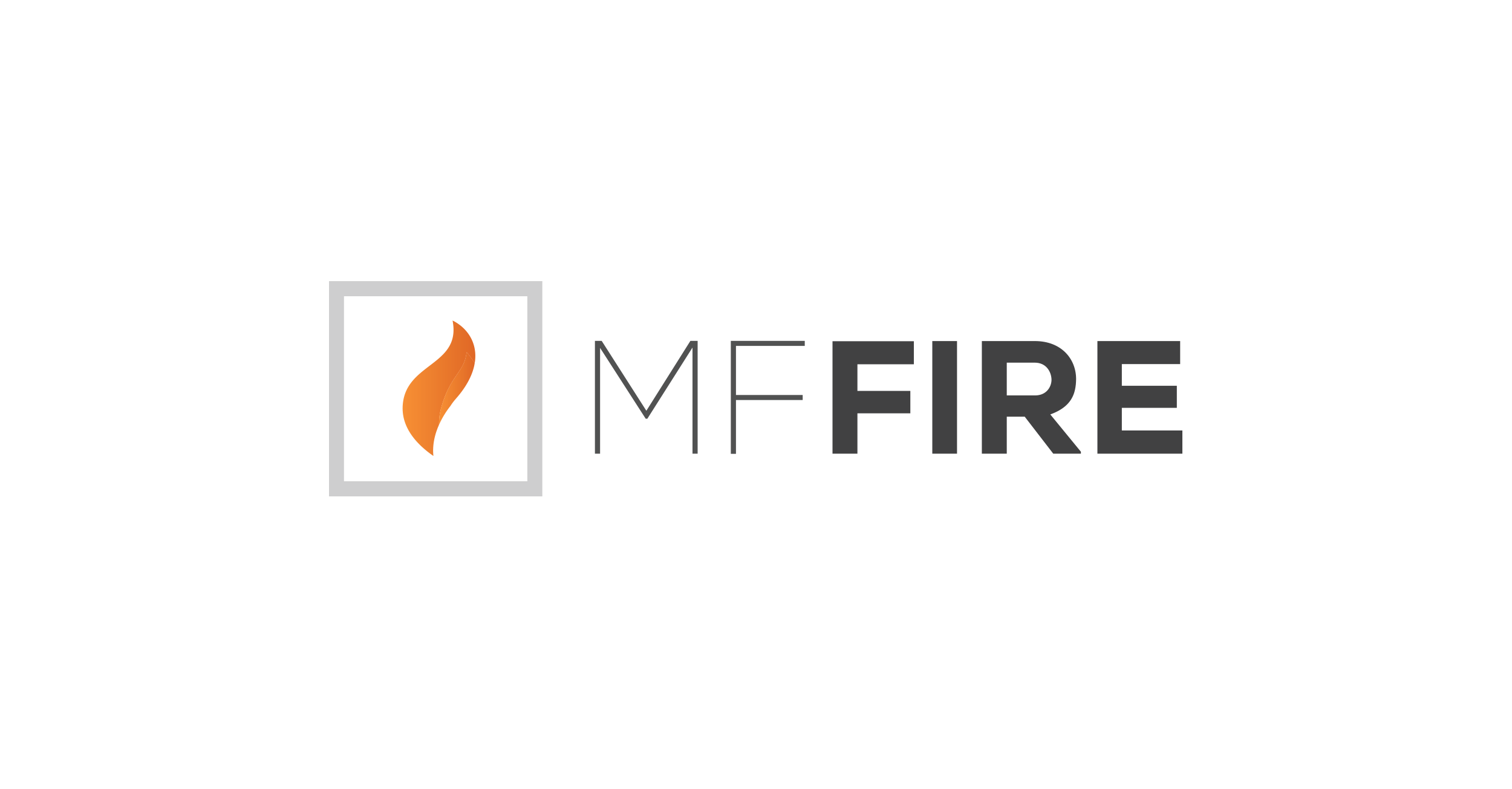 Our inspiration for designing the brand was to create identity that would suit a technology company. At their core MF Fire is a technology company that is creating new and innovative products. Their brand identity reflects that while being easily identifiable and resonates with their target audience.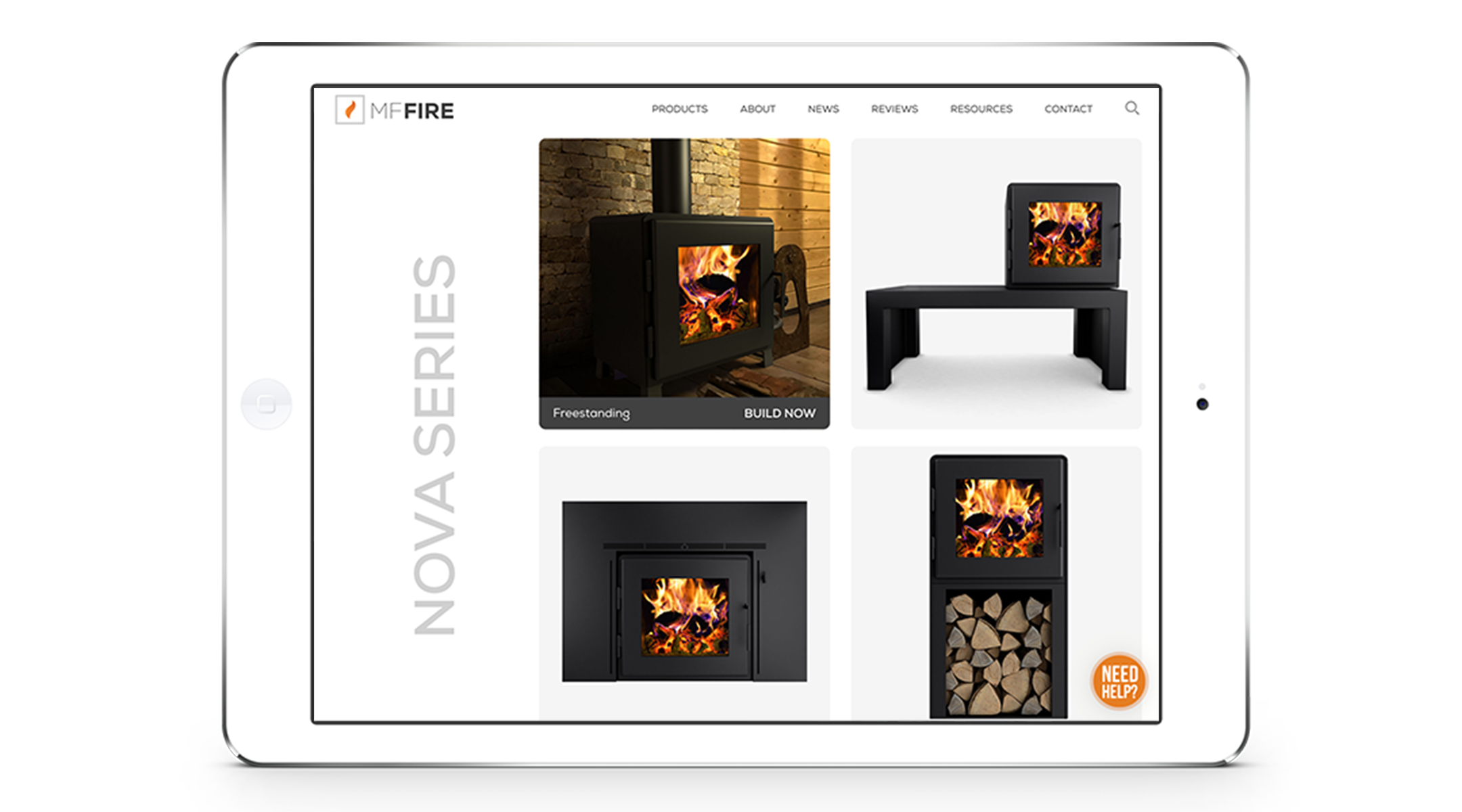 We worked alongside the team at MF Fire to establish a visual and seo strategy aligned with the brand's ambition and their audience's desires. From identity and messaging, to the digital platform and content within it, we brought their style forward to establish an experience that expresses their brand point-of-view.
With advanced analytics tracking in place they're able to enhance and refine their customer's shopping experience through a new custom checkout experience and more insightful information based on user interactions.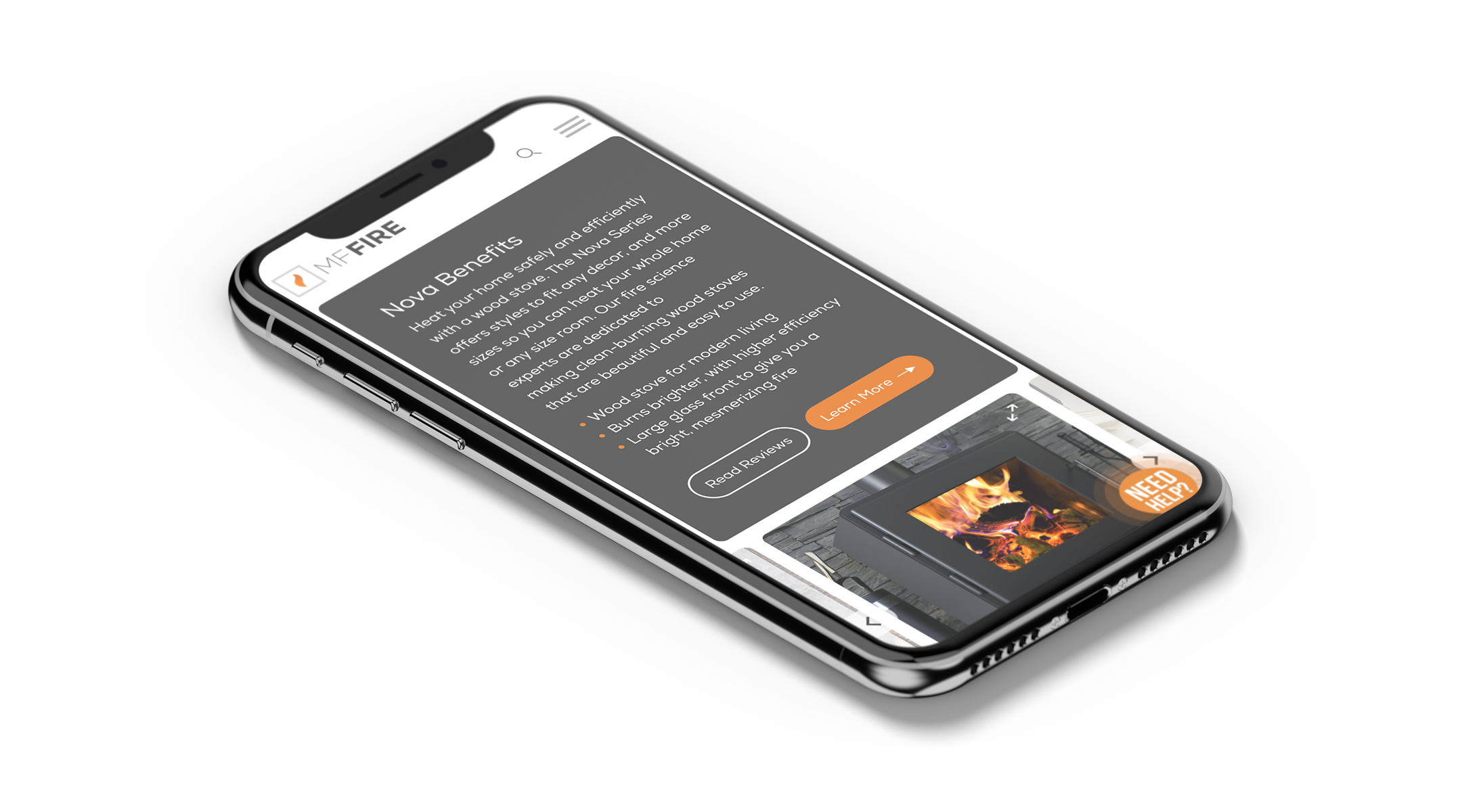 As a brand new company, MF Fire had a lot of work to do from building awareness through to converting the potential customers. They knew they had a superior product, but their competitors had the advantage of being more established & having multiple distribution channels. Thus, we started from scratch in building their SEO presence, focusing first on keyword research and on-page alignment, then to competitive tracking, and finally to ongoing research for optimizations over time.
In the first year, MF Fire gained rankings for 41 of their target 50 keywords, which is more keywords than some of the competitors!