United Home Loans
Providing 360 creative services.
Services
Branding
Content Development
Graphic Design
Social
Website
We've been privileged as the acting creative services agency for United Home Loans. UHL needed a team to take their existing creative and marketing materials and develop a visually consistent brand, from website UI and UX updates, mortgage guides and brochures, to email marketing and social media. UHL is incredibly collaborative with their clients and they needed an agency that could do the same for them.
---
The United Home Loans team empowers their clients by sharing their knowledge with their clients throughout the mortgage process. Through one-on-one interaction and consistent communication through email marketing, United Home Loans lives up to their mission of educated homeownership.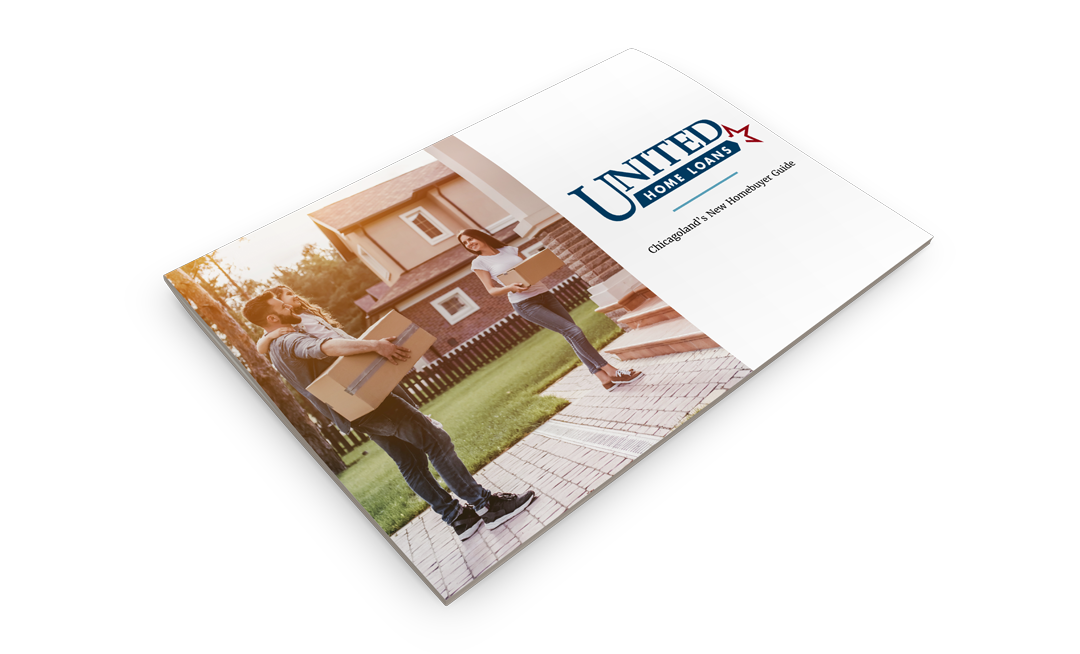 The team at United Home Loans developed their branding over several years which provided a great base for us to help expand on the visual presentation of the brand. Our goals included a consistent look and feel for print materials, exciting graphic design, and a distinct brand voice that is carried through every marketing touch point. Creating consistency through design and messaging lends to the trusting relationship and personal familiarity they develop with the consumer.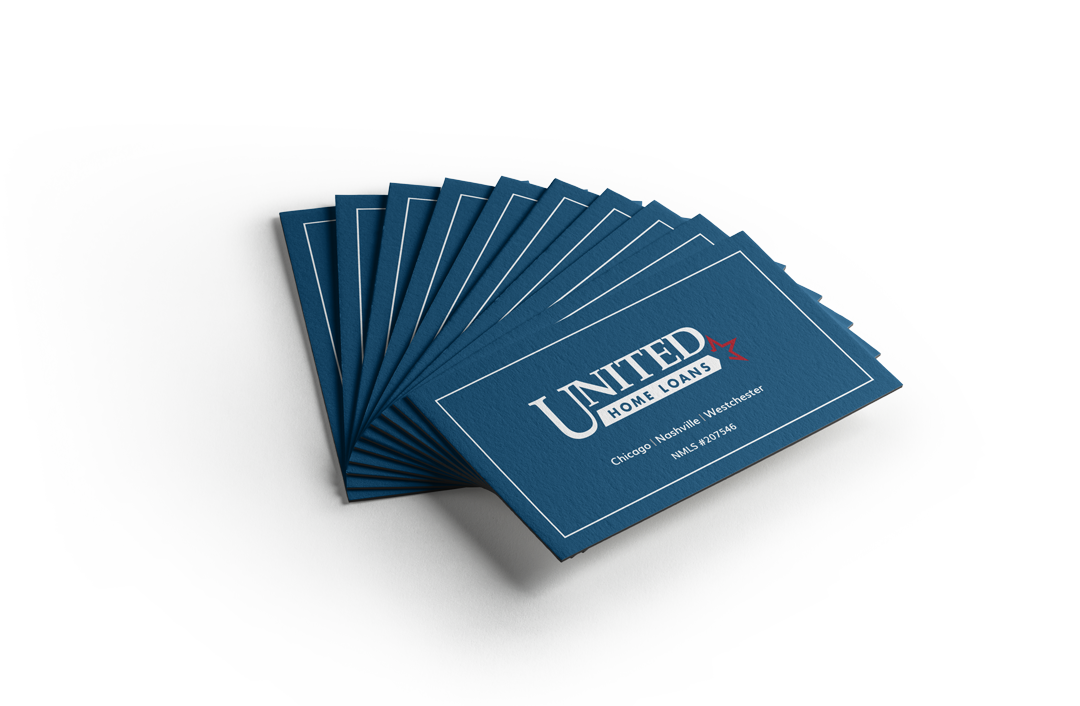 We genuinely enjoy working with our clients to help propel them forward. UHL is focused on delivering the best services they can for their clients and our goal has been to ensure their message comes through clearly within any materials they may need.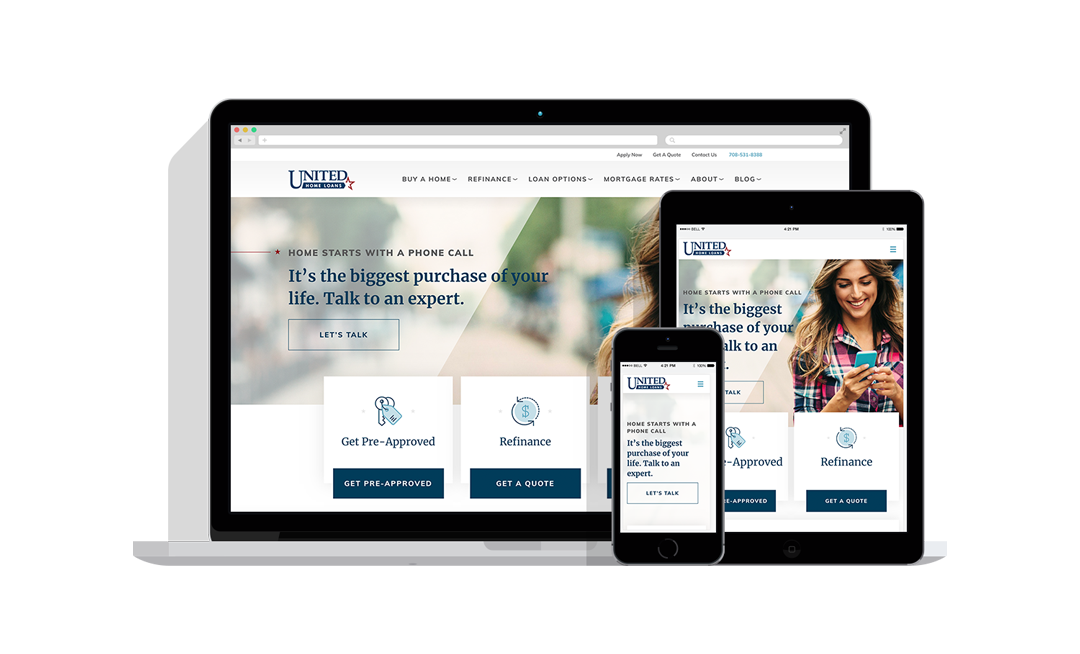 As ever changing as the real estate market is, so are the tools and options consumers have to choose from. United Home Loans recognizes this and that's why they chose FYD to continue to actively help improve their UX. We've helped design and develop tools offered to their clients from home buying guides to a quick and easy online pre-approval calculator.