Roost Chicken & Biscuits
A new design for an established brand
Services
Branding
Graphic Design
FYD partnered with the Roost Carolina Kitchen to develop a new brand for their fast casual dining locations – Roost Chicken & Biscuits. Having an already established brand the challenge was to develop something that felt like a natural extension of the original restaurant's style.
---
The Roost Carolina Kitchen cooks up authentic southern cuisine in downtown Chicago. After opening the original restaurant in 2014 they've since opened two more locations with a fourth debuting in Wrigleyville in October 2018.
Our goal was to develop a new look for the launch of the next location called Roost Chicken & Biscuits.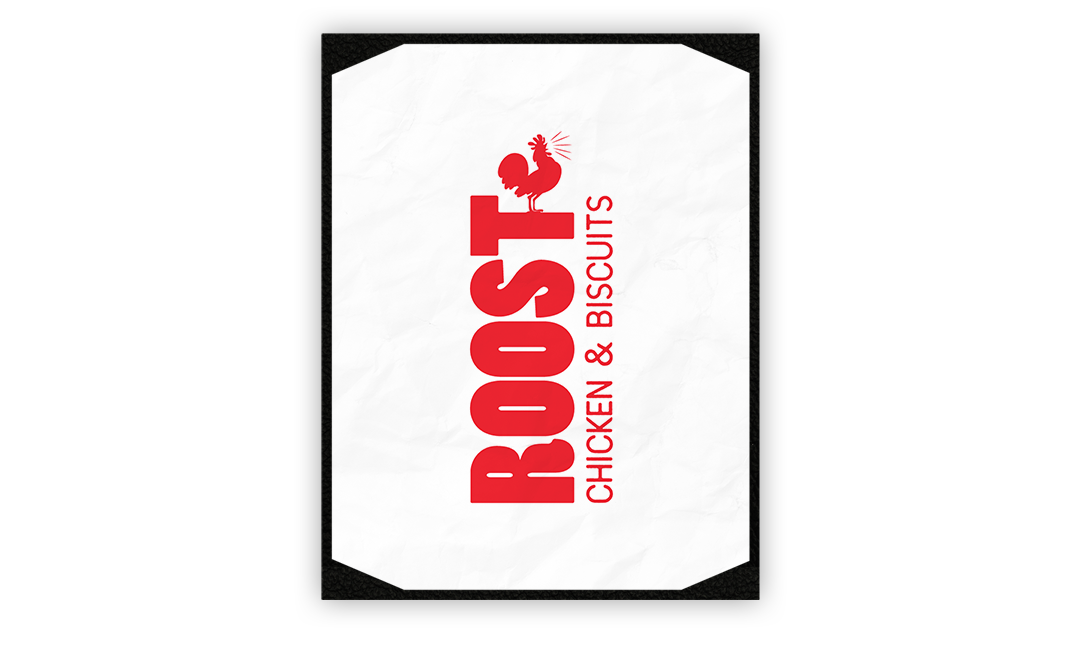 Using inspiration from the existing brand we looked to create a style that felt like a new brand while retaining some familiarity. Since the dining experience at the Roost Chicken & Biscuits would be different from the Carolina Kitchen, the logo design itself should have a different take stylistically as well.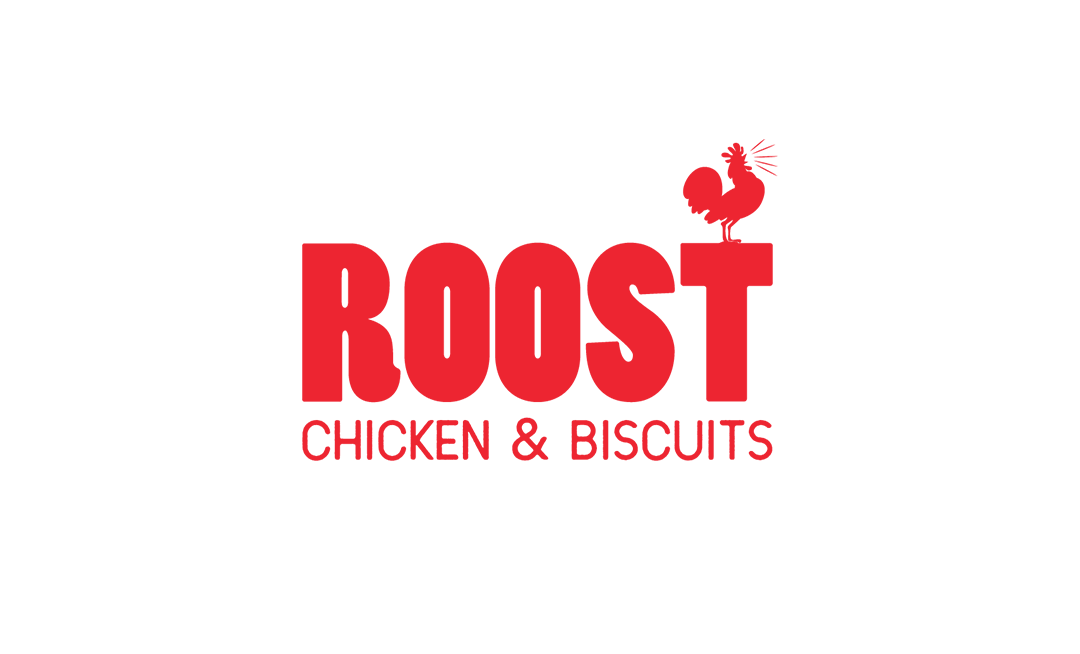 The final design incorporates a rooster logo mark that is consistently located upright regardless of the orientation of the logotype. This flexible approach gives added character to the new brand's look when displayed in various environments and is a unique way of drawing focus to the logo mark.