Scrub30
Scrub30 is a fun and creative, not to mention clean, company providing a subscription service that is taking shower time to the next level.
Services
eCommerce
Graphic Design
Website
Scrub30 needed a custom platform to handle their subscription based online presence. With their fun and creative messaging we had the opportunity to pack the site with features ranging from Apple Pay at checkout to Facebook Social integrations and more.
---
At Scrub30, they know that bathing is an important part of your routine, which is why they believe in helping you achieve your best, cleanest self—without the hassle. By providing well-designed, high-quality scrubbers, soaps, and accessories, Scrub30 is on a mission to make clean your routine.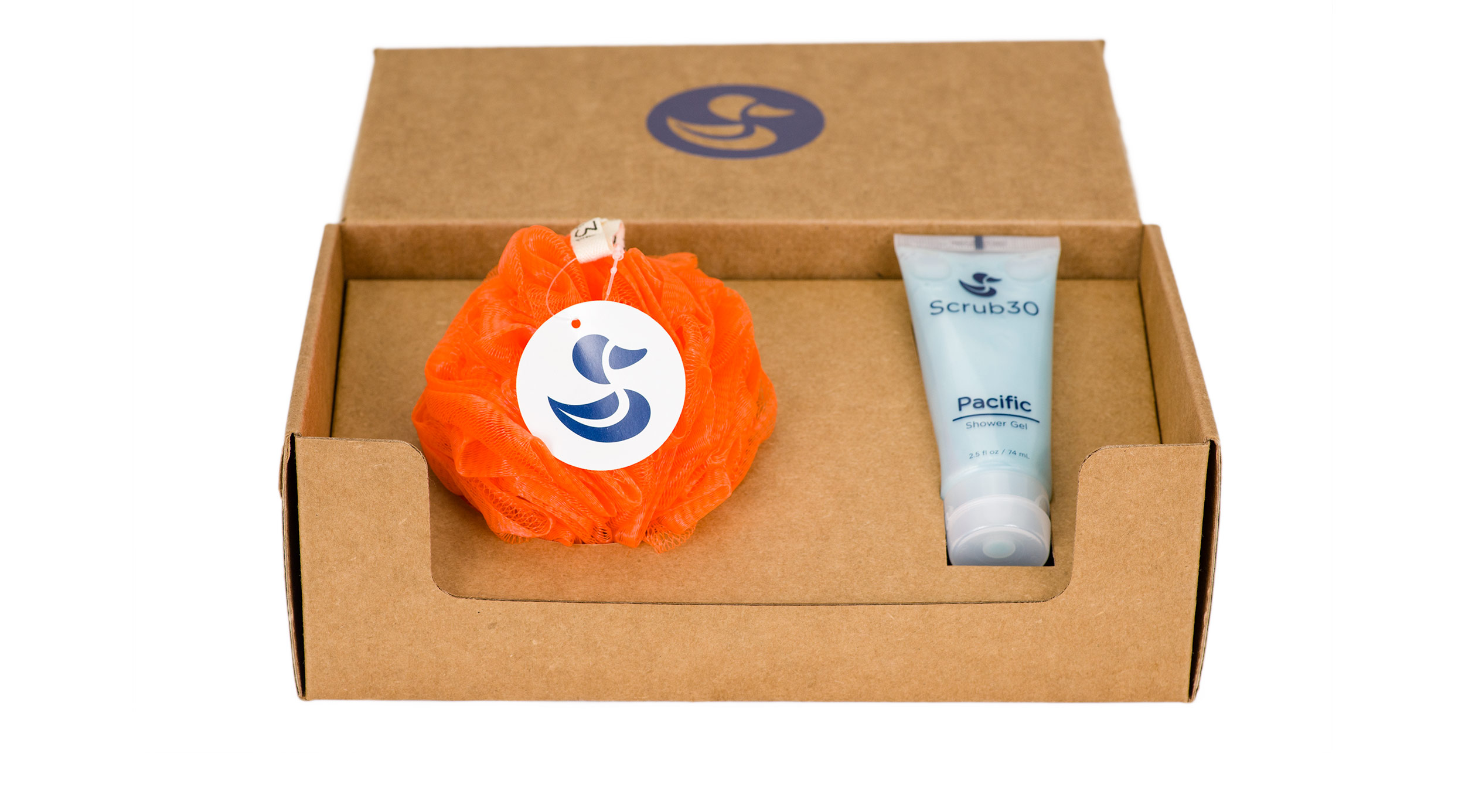 Our goal was to develop a highly responsive website to make the subscription process as simple and intuitive as possible while incorporating newer payment methods such as Apple Pay. A mobile first strategy was decided early on with the increasing number of online shoppers being on-the-go so a custom built website that was lightweight and easy to navigate was essential.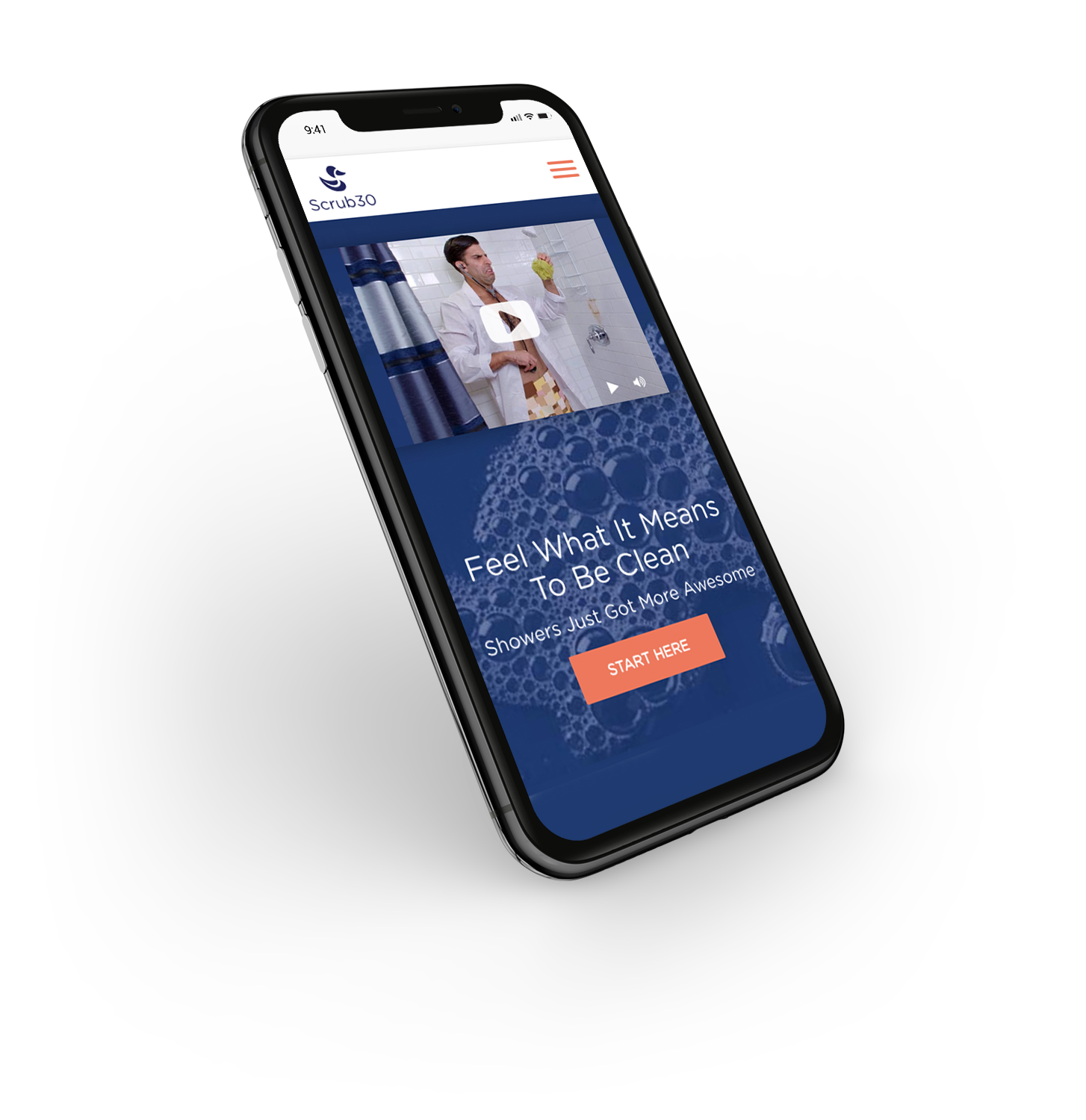 Throughout the user journey, brand storytelling and product presentation work together, seamlessly blending culture and commerce. With simplicity at the core of the user experience, we brought the site to life with rich content and delightful micro-interactions that inspire customers to browse as well as buy.