Many of the projects we do here at FYD are to build a brand & its website. Often our clients don't have an existing brand or website to work from, which is great – the options are wide open. However, it's important to consider how our brands will engage & convert traffic on their site once it's live, so we always factor digital marketing in website design.
It's amazing how often the end goal is forgotten. Unfortunately, the more flashy the design, the less likely it is to support traditional marketing methods. SEO & paid search, for example, require multiple pages with some depth of content in order to provide the experience those folks expect. Analytics is another useful tool for a new website that is often updated as an afterthought, resulting in the loss of important data.
When we design sites, we think of these things at the onset of the design process, which jumpstarts our clients' marketing programs right after launch.
Designing for SEO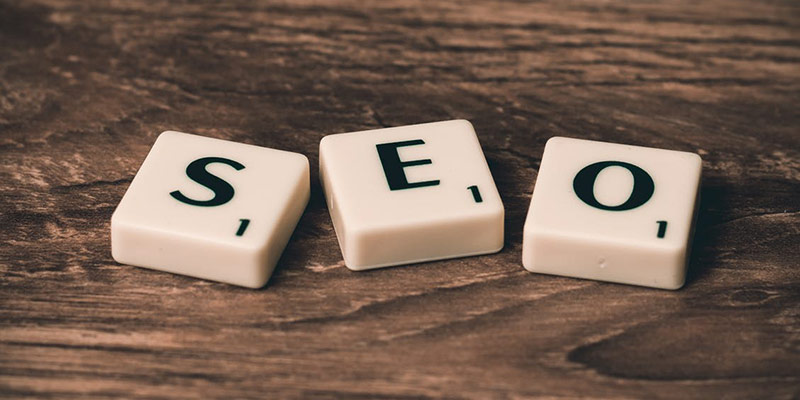 Design means a lot of things. The most exciting part is the visuals, the branding, the look and feel. While this is extremely important, it should not override the needs of a website to gain organic traffic through SEO.
The biggest miss in designing for SEO is not having a page for each topic. Consider the way SEO works: a digital spider reads the internet, link by link, recording the topic of each page and the relationship of it to other pages. In other words: if you try to group all of your services onto one page, the spider will not be able to differentiate each topic. And when someone searches for one of those topics, the algorithm will favor a page that is very clearly focused on it.
When we design for SEO, we ask the client which keywords are important before any pages are drafted. That input becomes the foundation for the site structure and eventually the content. Of course, the visual design is still maximized around this structure.
Writing Content for SEO & Conversion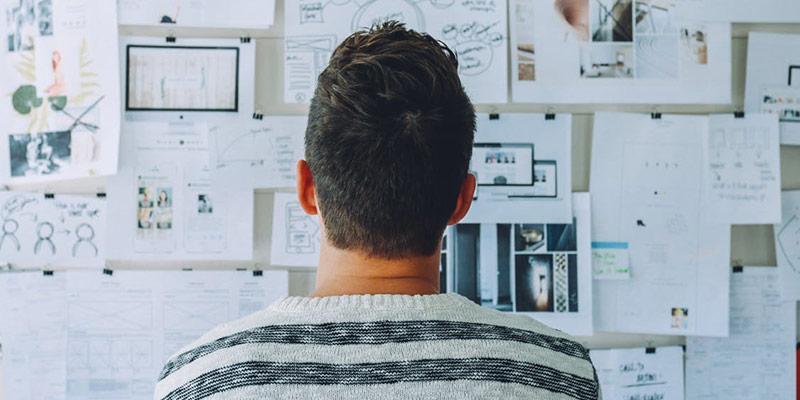 Strong digital marketing in a website design is not possible without strong content. Think back to the last online research you did. Perhaps you were researching lawn care services, and you clicked from a Google Search to a page with three sentences on it. Does this convince you to buy?
No. Probably not. Most likely, this person described the service they provide, but failed to hit on your buying factors. Maybe you are price shopping, and don't see a menu or discount. Or maybe you want a well-trusted partner, and you don't see the company history or any reviews. Or, perhaps you are looking for a seasonal partner rather than a weekly partner, and their service information isn't detailed enough.
Apply this to any website. The more information on the page, the more likely the user is to read "what they want to hear", and the higher probability they choose you over a competitor. Higher amounts of content even have the added bonus of priority with those digital spiders – they assume more content = a higher quality page.
Again, don't forget the brand messaging elements here. An authentic tone to all content is more important than merely saying a lot of stuff. However, sites that have both are more likely to succeed, and we often help clients expand content for the specific reason of improving SEO & conversion.
Gathering Deeper Data through Analytics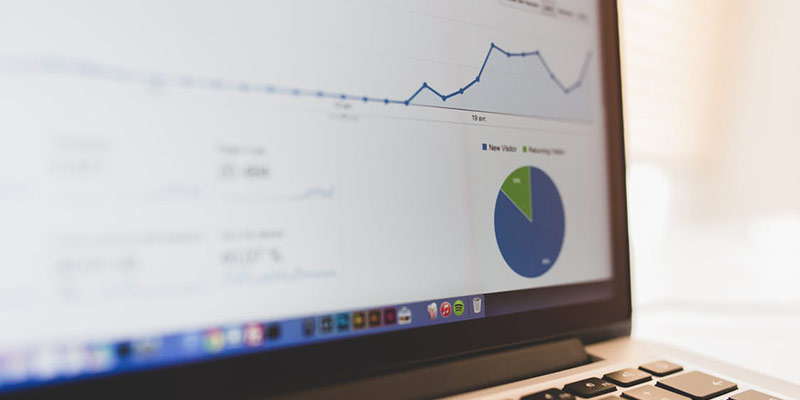 We see a trend with our clients. They want more detail about what people are doing on the site. Luckily, free tools like Google Analytics make this fairly simple to gather, and it allows for data to answer some of those deep questions about who customers are and what they want.
The catch is that the data can only be gathered in the future. We can't investigate a question that we never took the time to track. That's why every FYD project includes a custom Google Analytics Implementation.
By custom, we don't mean that we place the code on a site and call it ready. There is a foundational set of filters, event tracking, and goal setup that we provide to each client in anticipation of some of these questions. Our goal is to ensure a high quality of incoming data from the very launch of a site.
We are constantly amazed by our competitors who don't even understand analytics or take the time to implement it properly. How will you know where the best place to focus your energy is without some data?
Getting the Design Process Started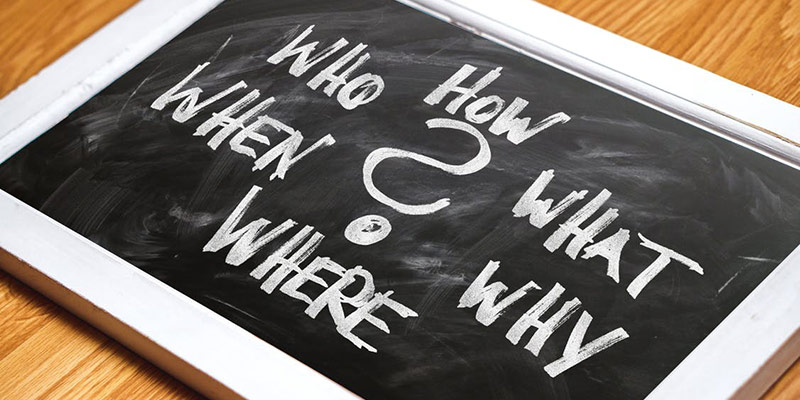 If you're kicking off your own brand & website design, start with your branding & brand messaging. With that as your foundation, circle back to digital marketing in website design and think through questions like this:
Which keywords do I want to be on the front page of Google for?
What information would my potential buyers need to make a purchase?
What data do I need about my customers to design my marketing mix & optimize my website?
The answers will lead you towards the best design for a digital marketing program. And if you have questions – we are here to help. Contact us.