Change can be somewhat unnerving at times. Yet evolving your brand as you grow is a necessity regardless if you're just a small company with 1-10 employees or a Fortune 500 company. You should always look to refine and adapt to your target audience.
I had recently been discussing some exciting ideas with our client Redline Photo about different approaches to evolve and enhance the brand for next year's events. The clean and minimal style of the logo design for Redline Run, their inaugural event, led us to ideas for updating the logo to convey that same feeling. Simple, elegant and upscale.
Change generates excitement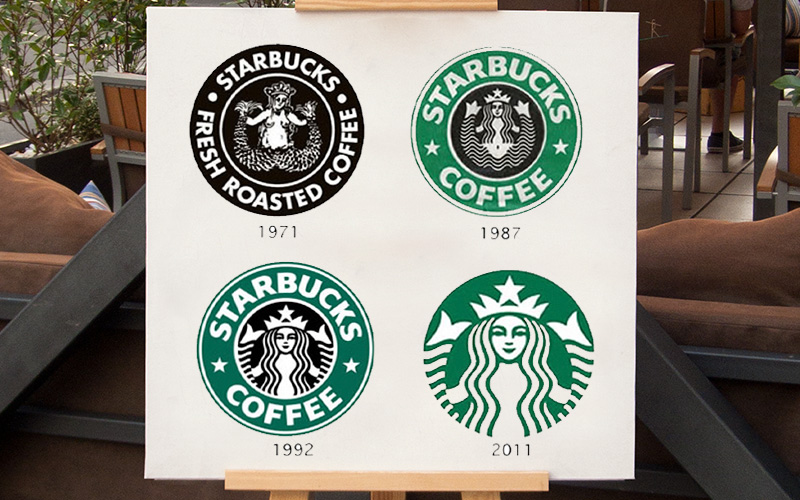 With the recent holiday cup controversy that Starbucks has received on social media there's proof that change can generate excitement and encourage engagement with your audience. Of course revamping your logo's design every year isn't necessary but trying out different avenues of growing your company's audience whether through social media, within the community or even in reaching out directly to current customers for feedback can help generate some great ideas on how you can improve your brand.