FYD is bringing the cheer with a few holiday-inspired marketing tips. We're turning some festive fails into mindful marketing advice to help you improve your content all season long.
Thank You? For the Gift?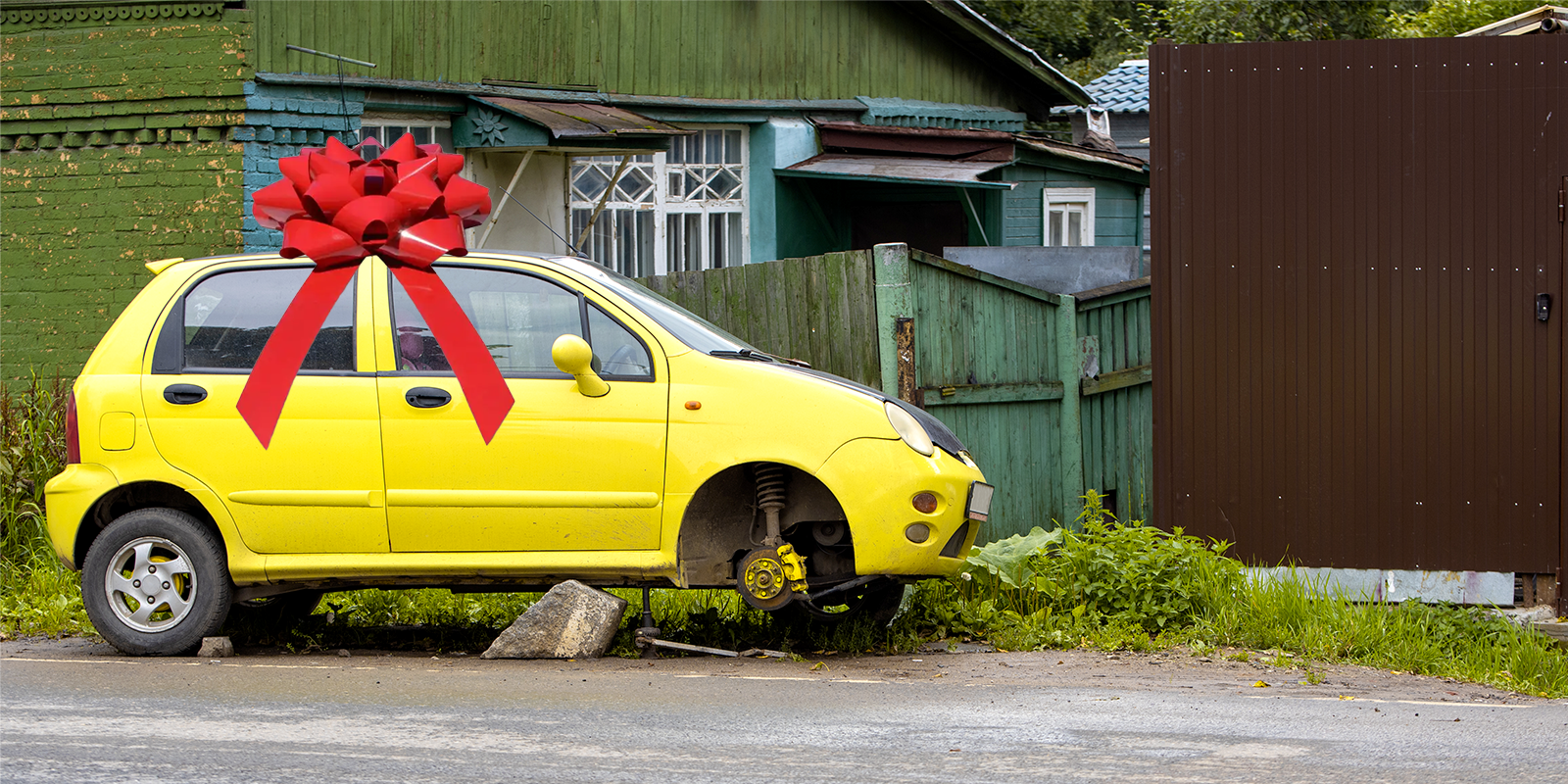 Neither your site nor your gifts should suffer from driver errors. Without essential parts, a gift isn't much of a gift and a website isn't much of a website.
"It's…BeAuTiFuL"
They say it's what's on the inside that counts. But for presents and graphic designs, a good presentation makes a difference. Gifts and brands just don't pack the same punch when it looks like they've been…well… punched.
Mary Chrismas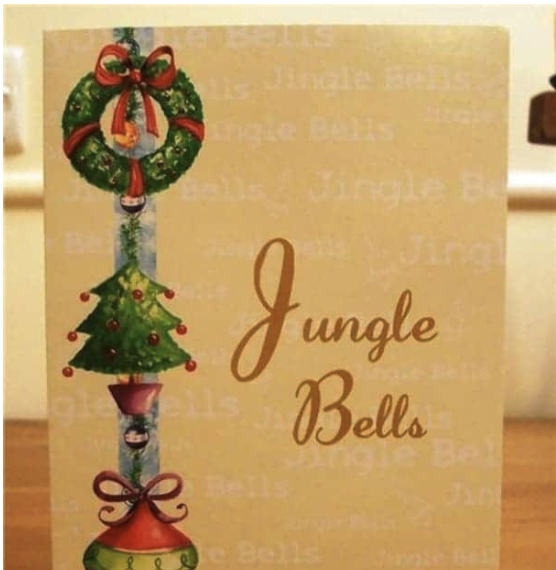 Holiday cards are all cheery and joyful until they're cherry and joyfull. Don't forget to proofread your cards, your digital content, and everything in between. And when you're done proofing, read it again.
What Am I Supposed to do About This…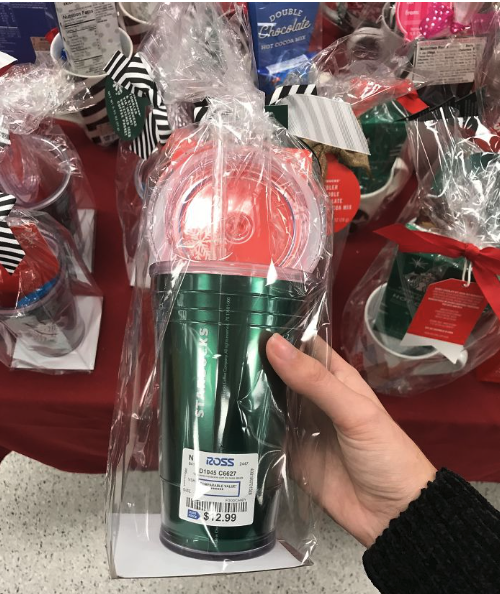 Soooo, should we just pretend the price tag isn't right there orrrr? Don't let your website's user experience be as frustrating as a price tag under clear cellophane.
Why Just Why?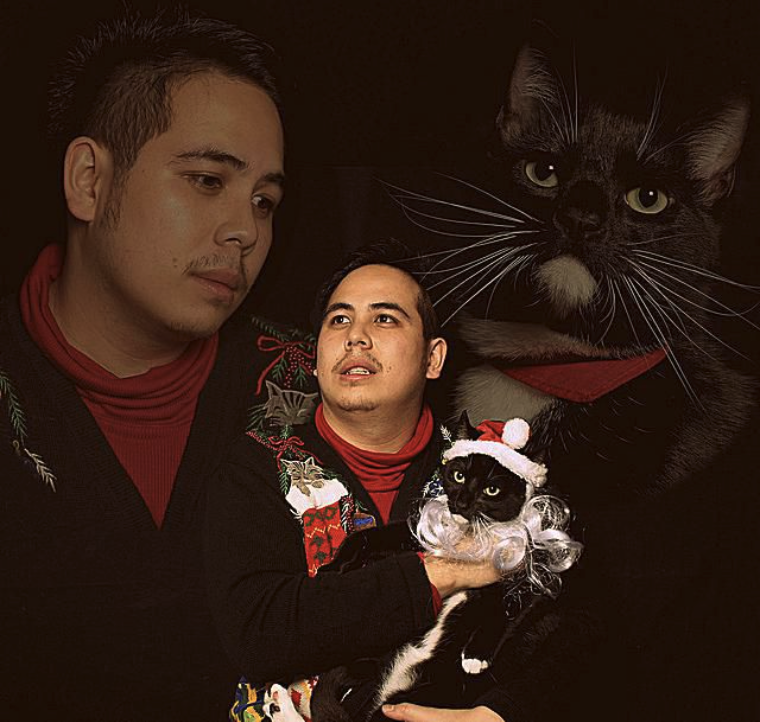 No, we don't know why they chose this picture for the Christmas card. But there's no going back now. Whether it's your holiday card or your Instagram post, don't leave your audience wondering why.
So Close…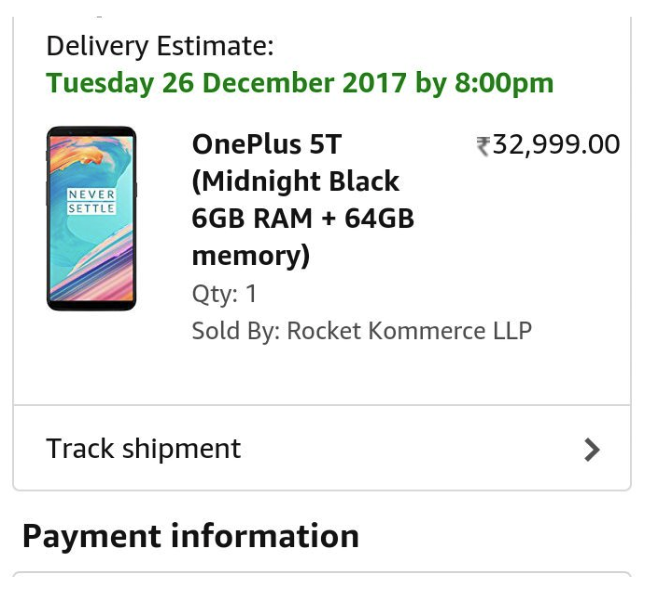 Ah, the dreaded December 26 delivery date. Make sure your website's load time doesn't have the same slow fate. But don't worry, I'm sure dad will love opening a picture of what his gift was supposed to be on Christmas morning. 
Happy Holidays
We hope you enjoyed these marketing stocking stuffers and feel ready to take on a successful new year. From our FYD team to yours, we wish you a happy holiday season and a bright new year. And remember, if your resolution is to dodge marketing mishaps and build your brand this year, we can help.