It's sPoOoOkY season and we've got a treat for you this Halloween! The digital marketing industry as a whole is BOOming. Estimates say that digital marketing is on trend to be valued at $786.2 billion by 2026. In this past year, we have also seen some sweet digital marketing statistics in the design, development, content, social media, and SEO realms.
So grab your pumpkin spice latte and favorite comfy sweater and get ready to check out some of our favorite, scary good statistics.
Devilish Design
Graphic design is currently a $43.4 billion industry, and it has risen in value thanks to the role logos and visuals play in audience persuasion and information consumption. 
92.6% of people say visuals are the number one factor influencing purchase decisions, and the average person has been found to spend around 6.4 seconds focused on a brand logo when visiting a website. Graphic design also helps you stand out from the crowd; statistics say that 73% of companies invest in design services to support their brand's differentiation. 
(Spider) Web Development
Visiting a website is a lot like trick or treating: either you go on a site and get treated to what you're searching for or you get tricked by a poorly designed site. 
It only takes users about half a second to make their first impression of your site. 61% of users don't find what they are looking for right away move to another website to find it. Your site also can't be a zombie; digital marketing statistics report that sites with load times longer than two seconds increase their bounce rates by 50%.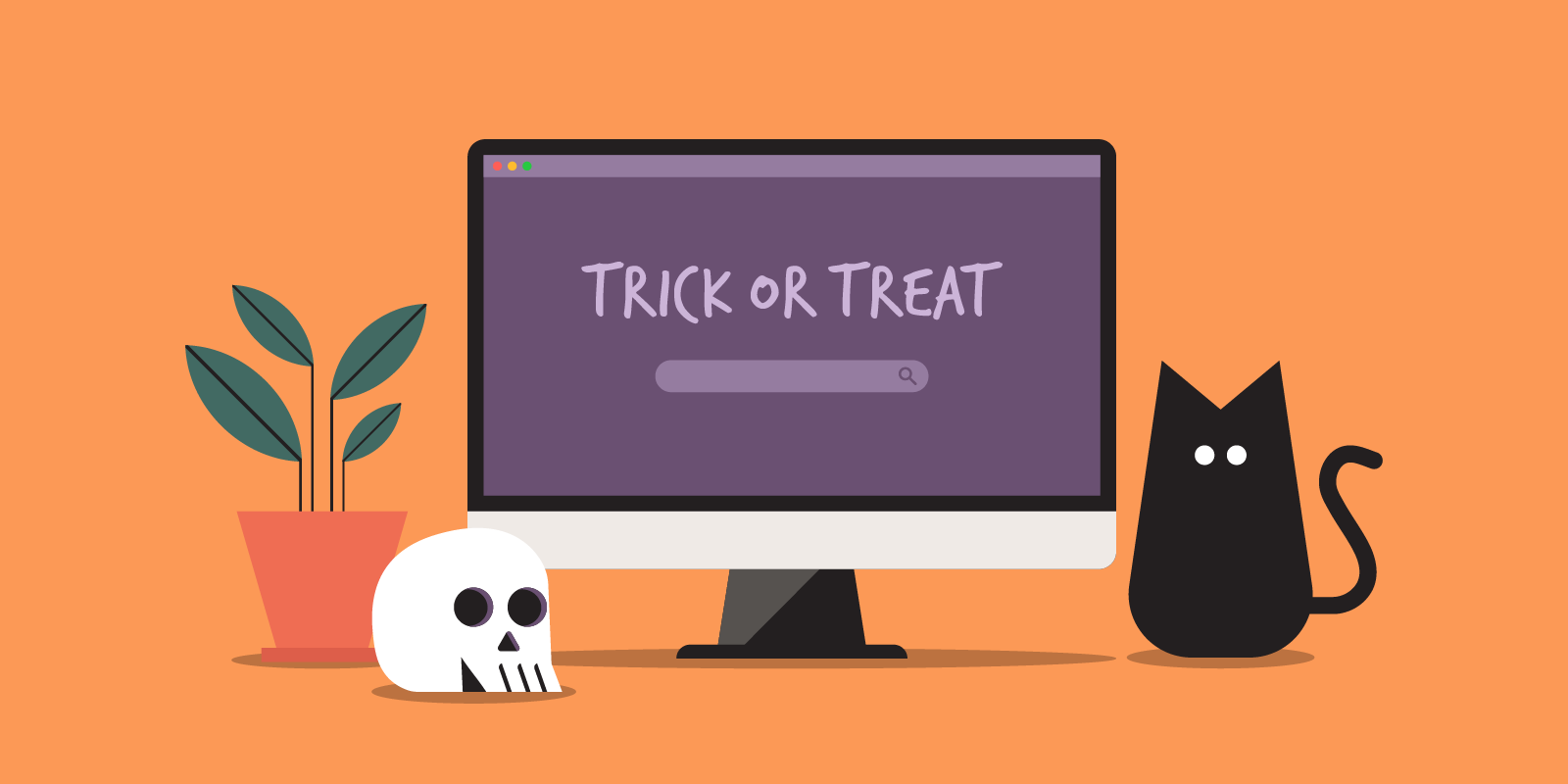 Creepy Content
We recommend that vampires revamp their vernacular, as content marketing will also live forever. 78% of marketing officers predict content to be the future of marketing, and by 2023 alone, it is predicted that revenue from content marketing will be $88 billion. 
Social Media Mayhem
The average adult spends over two hours on social media every day, fueling the social media market to be worth an estimated $72.2 billion. In addition, 42% of the population, or 3.2 billion people are daily, active users of social media. 
Rising above all, TikTok has the magic spell for success. The video site is the fastest-growing social media platform and hit 1 billion active users in just 5 years, surpassing Facebook which took 8 years to reach this metric. 
Spooky SEO Statistics
How to defeat the Google goblin? SEO! Google receives 77,000 searches per second, and the first five organic search results obtain 67% of all clicks. But don't take our word for it, 75% of organizations claim that SEO is the most effective marketing tool for boosting their brand.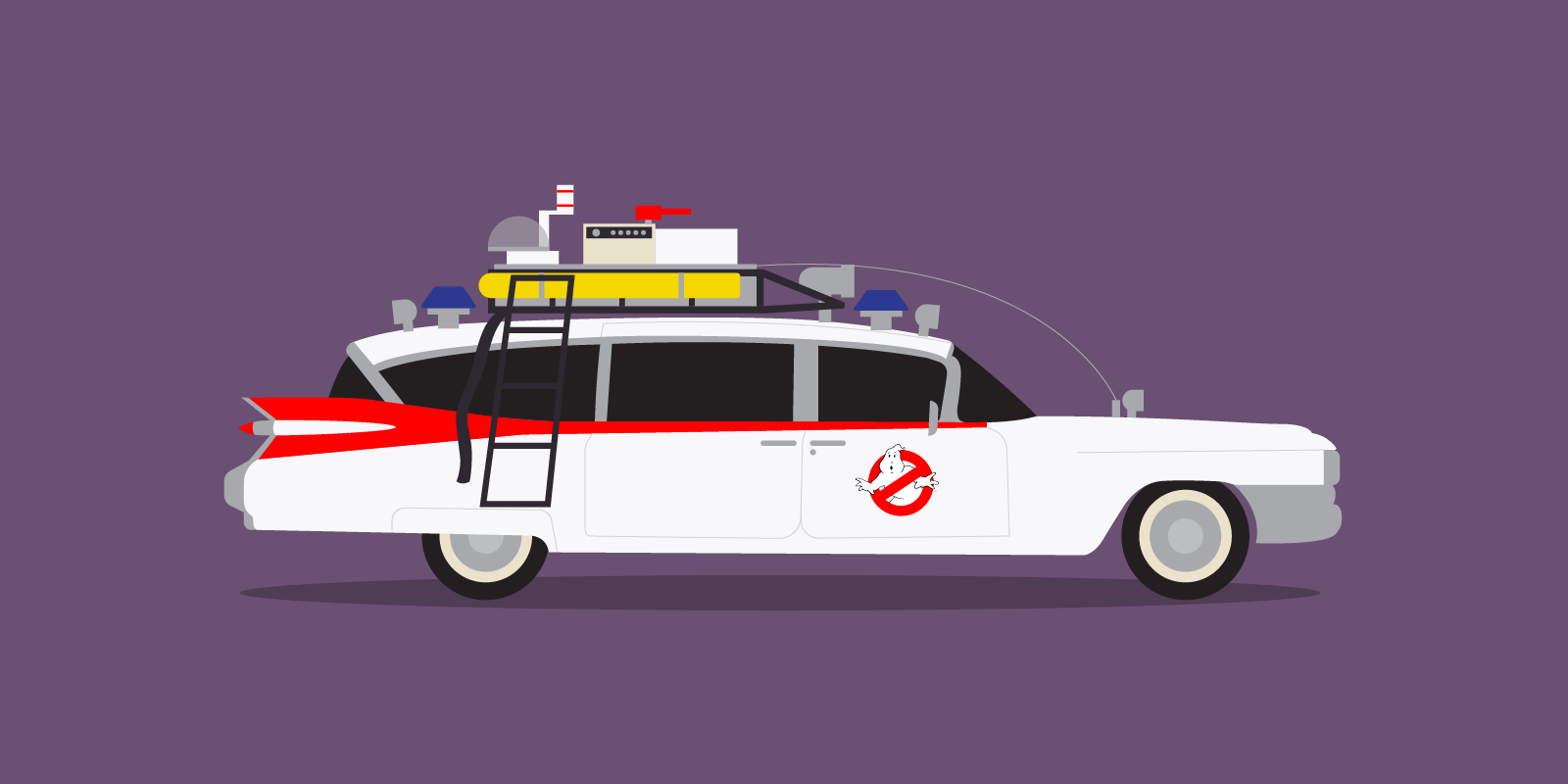 Who You Gonna Call?
If your current marketing strategies are feeling haunted by dated designs and cobwebs of content, who you gonna call?
FYD is like the ghostbusters for ineffective digital marketing. We can knock out the devilish designs, creepy content, and scary SEO to get your brand back in action. Give us a call.
---
Sources
Aslam, S. (2022, October 5). Digital marketing by the numbers: Stats, demographics & fun facts. Omnicore. https://www.omnicoreagency.com/digital-marketing-statistics/ 
Carter, R. (2021, August 10). The ultimate list of graphic design statistics for 2022. Findstack. https://findstack.com/graphic-design-statistics/ 
Gennaro, L. (2022, June 24). 99+ mind-blowing digital marketing statistics (2022). Wpforms. https://wpforms.com/digital-marketing-statistics/#seostatistics 
Gupta, S. (2022, October 3). 35 interesting digital marketing facts and figures. Incrementors. https://www.incrementors.com/blog/digital-marketing-statistics/ 
Laurinavicius, T. (2022, October 6). Powerful digital marketing statistics and facts for 2022. BestWriting. https://bestwriting.com/blog/digital-marketing-statistics 
Marija. (2022, July 15). Graphic design statistics. Truelist. https://truelist.co/blog/graphic-design-statistics/#:~:text=8.,%25%20growth%20in%20202%5C2 
Marino, S. & McCormick, K. (2022, April 25). 165 strategy-changing digital marketing statistics for 2022. WordStream by LOCALiQ. https://www.wordstream.com/blog/ws/2022/04/19/digital-marketing-statistics