We've been fortunate enough to work with some really passionate clients within the ever growing online subscription community. In fact the growth has been so incredible that in the month of April 2017, website subscription services had about 37 million visitors. Since 2014, that number has grown by over 800% according to HitWise.
The chart below shows the subscription website categories with the most visits during the month of April 2017. These are not new types of products, they're categories that consumers already know.  For the most part, companies with website subscription services don't create a new category with their product offerings. They are a new way to sell existing types of products.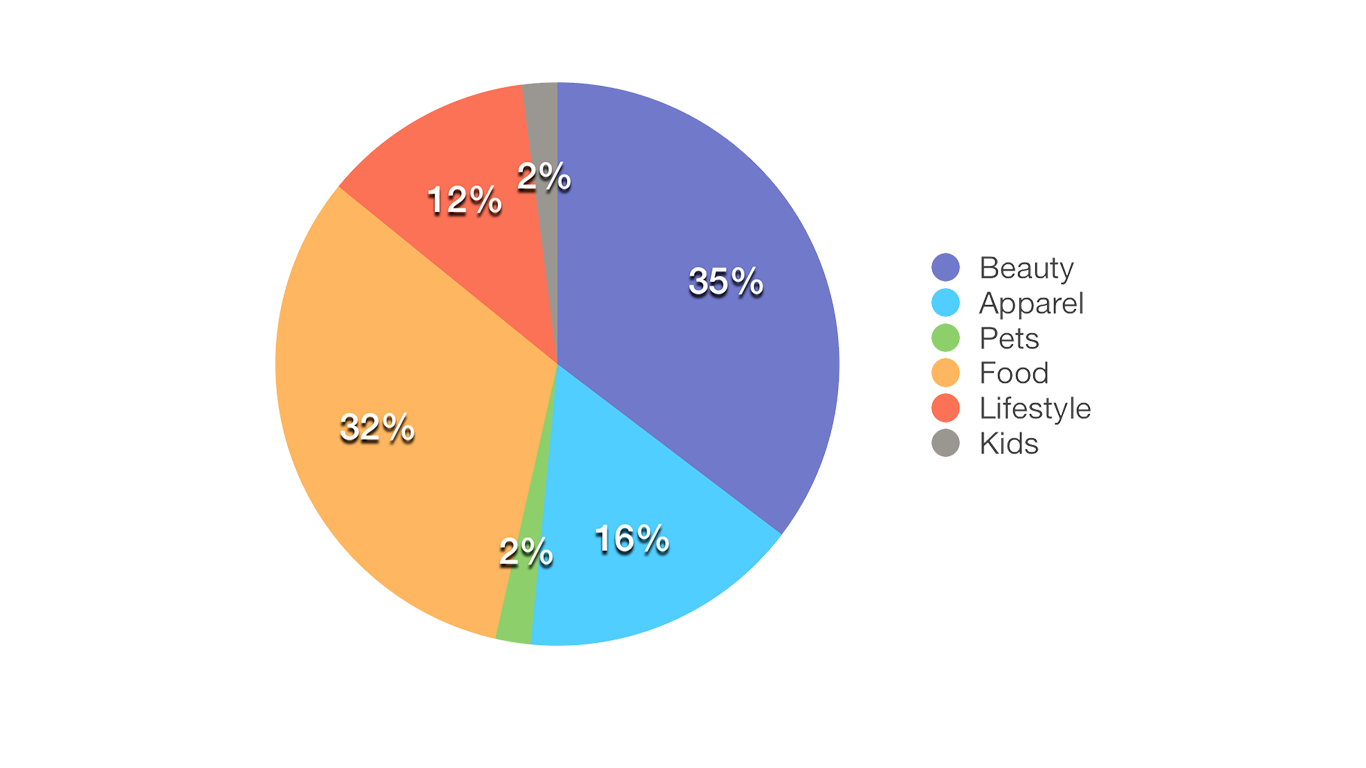 How website subscription services work
There are many different types of products being sold by subscription. Some products are simply replenishment, like soap, pet food or shaving cream, things you buy all the time on a regular schedule. Those products rely on the convenience of letting consumers know they don't have to remember that replenishment chore. Other types of subscriptions are inspirational, like fashion and food. Those companies have a lot more risk built into their business because they have to get the consumer to want what they're offering.
In order to get subscribers to start, they have to make it very low risk for the consumer. A few ways of doing this are by offering free returns and no commitment to buy on the consumer's part. Personalization is critical to success in that part of the subscription business. Usually, subscriptions can be canceled at any time so only companies selling products that inspire consumers to buy can succeed. Some of the most popular search terms used by consumers looking for subscriptions on Google are:
Anyone starting their own subscription service should be prepared with answers to these search terms. Also keep in mind that the terms are highly competitive, so a marketing strategy that focuses on awareness is extra important for website subscription services.

The subscription landscape
The key to enhanced profitability for website subscription services is selling products that are good enough to lengthen the life of the average subscription. The cost of doing that, what's called Customer Acquisition Costs, is one of the most important keys to a subscription company's profitability and success.
Google search, as usual, is the biggest source of customers for subscription companies. A strong SEO strategy can get your product in front of new customers who are already on the path to purchase.
Affiliates are next. In some cases, offering a commission for bringing in new customers can be very costly, yet this channel is important to consider because it is a source of already engaged consumers.
Social media is a third. However, social media is a more important source of customers for subscription businesses than it is for other types of retailers because subscription packages are less time sensitive. In other words, it's easier to push people all the way through the funnel because a recurring purchase does not have the same "right place, right time" constraints as other products.
In addition, consumers who are already subscribers are at least four times more likely to subscribe to multiple boxes in different classes of product than new consumers.

What makes a subscription service different?
Outside of having a desirable product, it comes down to how the brand is portrayed. Brand strategy, messaging, and design all play an important role in informing the consumer. Make it clear as to what they're getting, why it stands out from other products, and how easy it easy to join the service.
When working with the team at CraftWater we established early on that the brand style should be clear and simple. The messaging needed to state why their water is better for through the benefits of the ingredients and the great flavor options to choose from. After establishing a community of CraftWater enthusiasts branching out with a subscription model only made sense. Consumers are enjoying the product and don't want to forget to replenish each month.
All subscription based businesses have a unique way of marketing their product. If you have the next great idea, it comes down to execution of product delivery, brand messaging, and user experience.
Have one in mind? Let's collaborate!